Movies with cinematographer Lol Crawley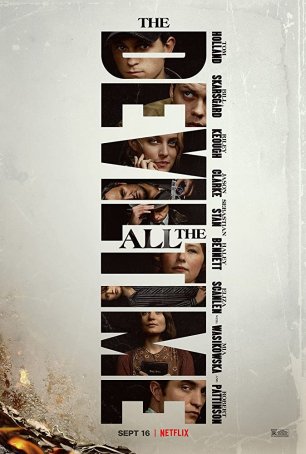 Devil All the Time, The
I love the beginning – the sense of time and place. Part of this has to do with the introductory voiceover narration (provided by the writer of the novel, Donald Ray Pollock, whose intonation has all the right qualities for this job). Part o...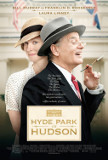 Hyde Park on Hudson
Hyde Park on Hudson represents the odd marriage of an uninteresting, borderline-creepy "romance" and a peek behind the scenes of a notable but unsung historical event. 2012 has seen dramatizations of eras from the administrations of two of America'...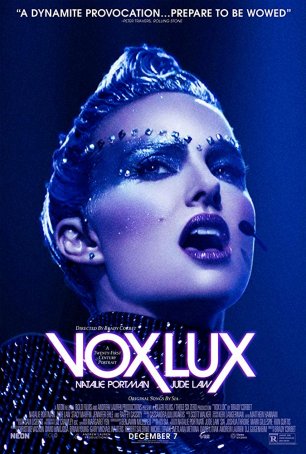 Vox Lux
Vox Lux opens with a shock to the system – a scene so stark and well-crafted that its aftermath lingers even as it informs the life decisions of Celeste, the movie's central character. The movie starts out immersed in normalcy – a high s...