Movies with cinematographer Markus Forderer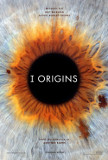 I Origins
Big ideas can sometimes lead to great motion pictures or, as in the case of I Origins, colossal misfires. A wannabe examination of faith versus science, Mike Cahill's follow-up to Another Earth fails to provide convincing dramatization of his thema...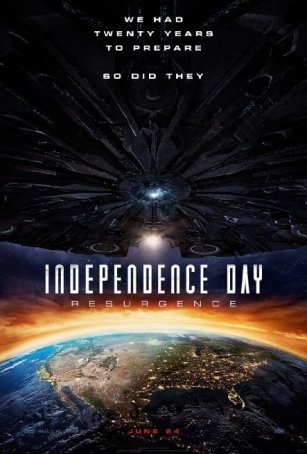 Independence Day: Resurgence
The temptation is there to say that Independence Day: Resurgence tarnishes the image of its predecessor but the original Independence Day wasn't all that good to begin with. It's probably better in our memories than it ever was on cellulo...