Search for Damian Shannon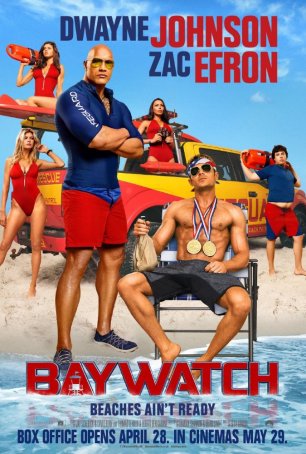 Baywatch
When it comes to resurrecting defunct TV shows as big-screen events, Hollywood has a less than stellar track record. With only a few exceptions, the results are forgettable and, consequently, forgotten. Despite having a legitimate A-list actor...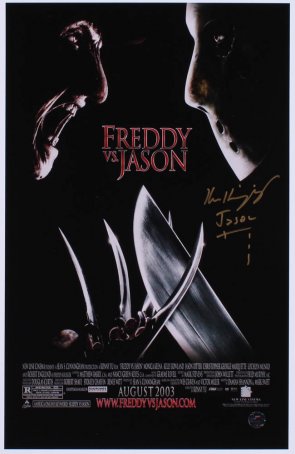 Freddy vs. Jason
Inevitably, it seems, movie monsters will meet and tussle. Back in the '40s, Universal pulled out all the stops by getting the Frankenstein monster, the Wolf Man, and Dracula together for The House of Frankenstein. In 1962, Japan became the ba...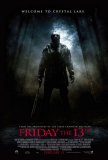 Friday the 13th (2009)
Sometimes I wonder if there's a point to reviewing something like this. Then again, if I shared my thoughts about Sex and the City, why not Friday the 13th? Let's get this out of the way at the start: If all you're looking for is breasts, blood, ... Shark Tale
The first salvo in the battle of the would-be autumn family blockbusters has been fired by Dreamworks. Beating The Incredibles to the screen by more than a month, Shark Tale represents the fourth digitally animated feature to come from the studio ...