Search for Daniel Espinosa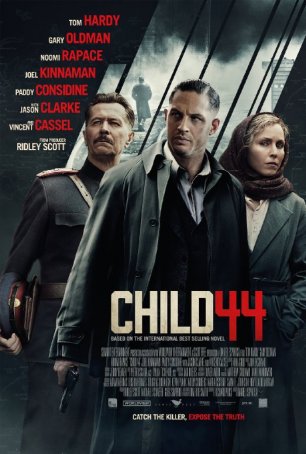 Child 44
There's a skill to adapting a novel that not all filmmakers have. This is especially evident if a book is not inherently cinematic and requires more "massaging" to shape it into a form capable of fitting comfortably into a two-hour time...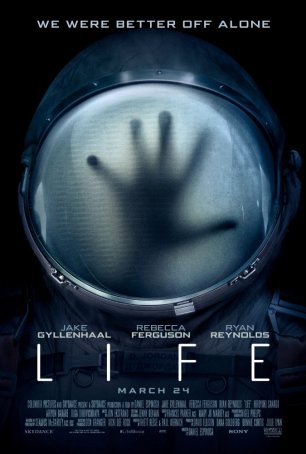 Life
Oblique spoilers follow. Nothing specific, but there are some hints about things perhaps better left unrevealed.Yes, for a majority of its running length, Life is an Alien clone. The similarities are so strong that they're impossible to ignor...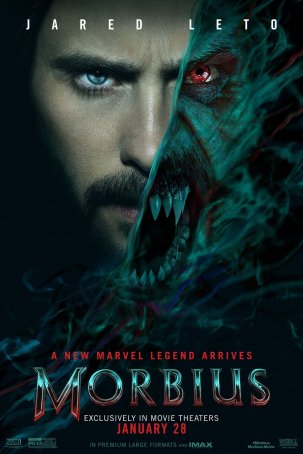 Morbius
Sony/Columbia Pictures was on a nice roll recently with their Spider-Man-related movies: Into the Spider-Verse, Venom: Let There Be Carnage, and Spider-Man: No Way Home. It has all come to a grinding halt with Morbius. Although it would be diff...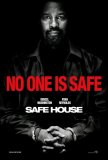 Safe House
Safe House is an overlong, underwhelming knock-off of The Bourne Identity - another generic spy thriller in which the "bad guy" (a traitor) is the good guy (because he's at war against corruption) and the "good guys" (government agents) are the bad...