Movies directed by Ryan Coogler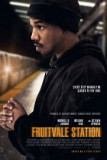 Fruitvale Station
Many times, the best feature debuts come from filmmakers who explore subjects about which they have a passion. With Ryan Coogler, the fire burns for Oscar Grant, a 22-year old who was shot while in police custody during the early morning hours of N...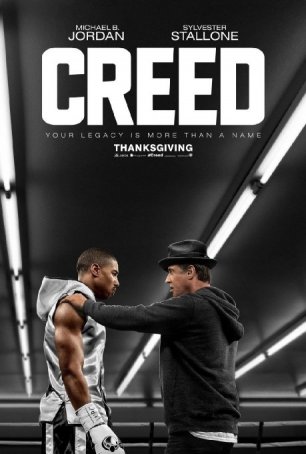 Creed
As movie-goers, we have become accustomed to seeing our screen heroes as immutable and immortal. This is in part the result of how film can freeze a moment. Humphrey Bogart will always look the way he does when saying "Here's looking at y...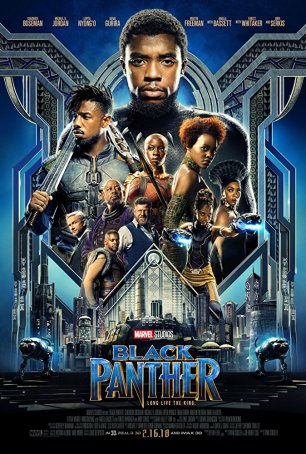 Black Panther
During the past year, several of the studios releasing superhero movies have upped their game, moving into new territory without tossing aside the tropes that differentiate comic book-inspired fare from its traditional action/adventure cousin....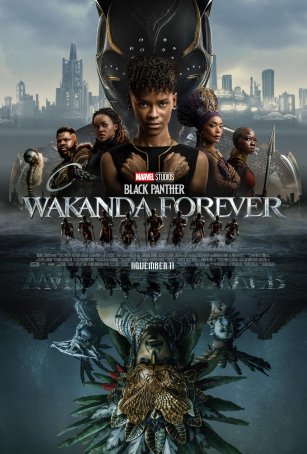 Black Panther: Wakanda Forever
Black Panther: Wakanda Forever is an overlong blockbuster in search of an editor. It's a series of impressive action sequences without a compelling narrative to connect them. It's a frustrating example of how financial success, not creative im...