Movies with music written by Abel Korzeniowski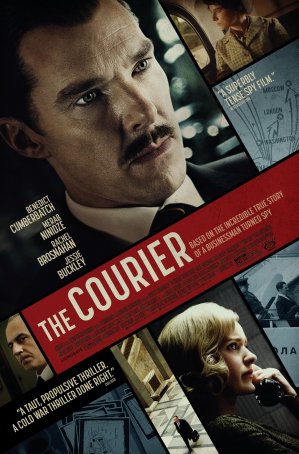 Courier, The
To this day, there remains uncertainty as to the value of the intelligence information provided by Oleg Penkovsky (Merab Ninidze) during the height of the Cuban Missile Crisis. Was he, as the official narrative asserts, the highest-ranking Sov...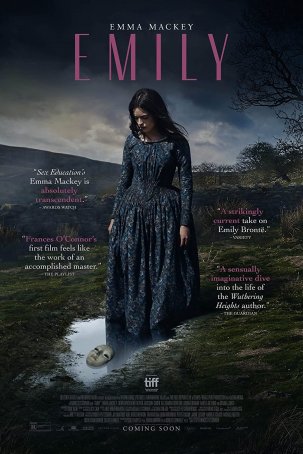 Emily
Academics will argue about which of the Bronte sisters left the most important literary legacy. All three died young – Emily in 1848 at the age of 30, Anne (Agnes Grey, The Tenant of Wildfell Hall) in 1949 at the age of 28, and Charlotte (Jane E...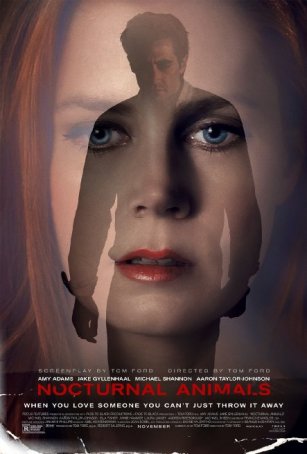 Nocturnal Animals
Nocturnal Animals employs one of the most inventive uses of neo noir tropes and techniques I have seen in recent years. Intense, insightful, and strangely powerful, Tom Ford's adaptation of Austin Wright's novel, Tony and Susan, assumes a...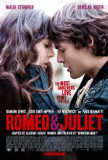 Romeo & Juliet (2013)
A staple of high school literature classes, Romeo & Juliet has proven no less popular with filmmakers, who return to this classic on a regular basis. The problem with making a new version of Shakespeare's most read romance is that, like Hamlet, the...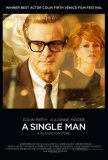 Single Man, A
A Single Man, the directorial debut of fashion designer Tom Ford, almost succeeds on the strength of Colin Firth's performance. Unfortunately, the actor is too often upstaged by Ford's visual sensibilities. Rarely has hue - both in its absence and...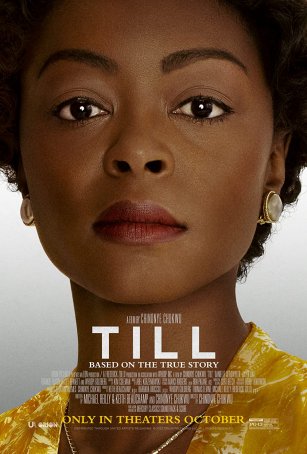 Till
The key to effectively dramatizing a tragedy like the one at the center of Till is to avoid the slightest whiff of exploitation. The events surrounding the death of 14-year old Emmett Till on August 28, 1955 are well documented. Prior to that fate...