Movies with music written by Christopher Benstead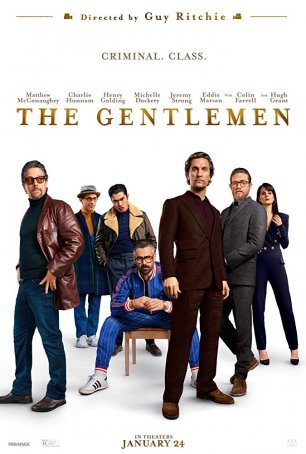 Gentlemen, The
For any Downton Abbey fans desirous of hearing Lady Mary Crawley drop the f-bomb, Guy Ritchie has you covered. Not only does Michelle Dockery spew profanity with enough frequency and vigor to keep up with her numerous male co-stars, but she kn...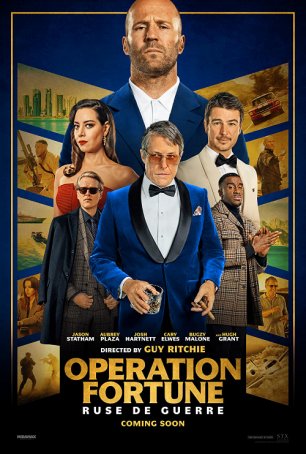 Operation Fortune: Ruse de Guerre
Operation Fortune: Ruse de guerre represents the second consecutive collaboration (and fifth overall) between director Guy Ritchie and actor Jason Statham. My main complaint about their 2021 effort, Wrath of Man, was related to the somber tone. For...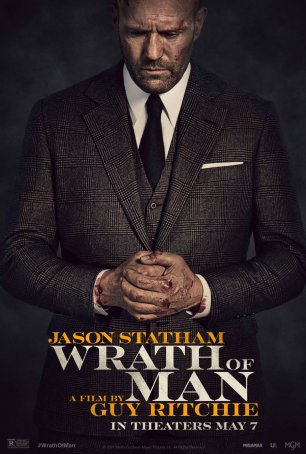 Wrath of Man
After scoring big with his live-action adaptation of Aladdin for Disney, Guy Ritchie returns to more familiar territory with Wrath of Man, an English-language remake of the 2004 French revenge thriller, Le Convoyeur. Accompanying him on this b...