Movies with music written by Javier Navarrete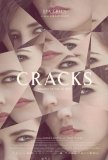 Cracks
The setting of Cracks - an elite British all-girls boarding school during the 1930s - is a classic exploitation film locale. For her feature debut, however, Jordan Scott (daughter of Ridley, who co-executive produced the film along with his brother...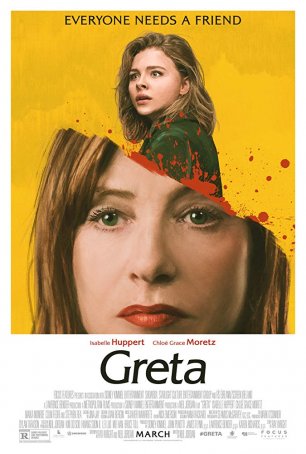 Greta
Remember the rash of '80s/'90s thrillers about psycho friends/lovers who turned out to be stalkers? The most prominent of those was probably Fatal Attraction, but it was by no means the only one. Greta seeks to exhume the skeleton of that...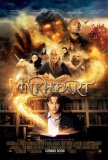 Inkheart
With a premise as potentially rewarding as that of Inkheart, one can be forgiven for being a little disappointed by the final result. When placed alongside other PG-rated fantasy adventure tales, this one struggles to capture the imagination. Par...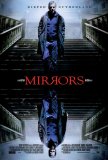 Mirrors
When it comes to horror films, there's one basic principal to consider: consistency means everything. A movie can deviate as much as the filmmakers like from the laws of the real world as long as they establish and adhere to an alternate set of ru... Pan's Labyrinth
One of the most anticipated releases of the 2006 holiday season is the latest offering from Mexican director Guillermo del Toro, whose previous credits include The Devil's Backbone, Blade 2, and Hellboy. With Pan's Labyrinth, del Toro opens a lands...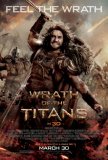 Wrath of the Titans
For those with a burning curiosity to know how The Lord of the Rings as directed by Michael Bay might look, Wrath of the Titans provides an idea. This is epic fantasy for teenage boys as only Hollywood can do it: with plenty of grotesque monsters a...