Movies with music written by Jon Ekstrand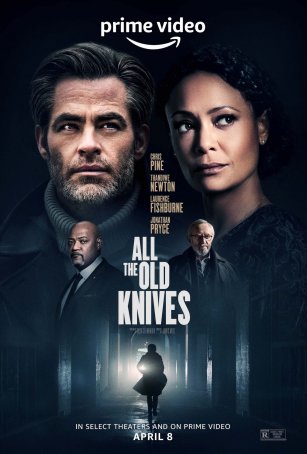 All the Old Knives
With its frequent jumping around in time, All the Old Knives runs the risk of losing the viewer somewhere in the space-time continuum. Movies like this, which demand a non-linear approach for maximum impact, risk diluting the characters, which adm...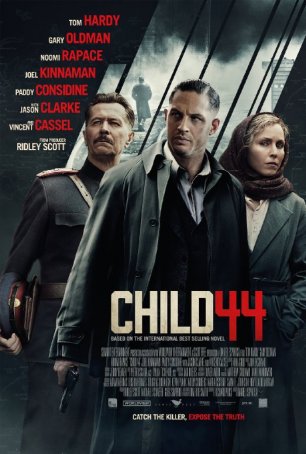 Child 44
There's a skill to adapting a novel that not all filmmakers have. This is especially evident if a book is not inherently cinematic and requires more "massaging" to shape it into a form capable of fitting comfortably into a two-hour time...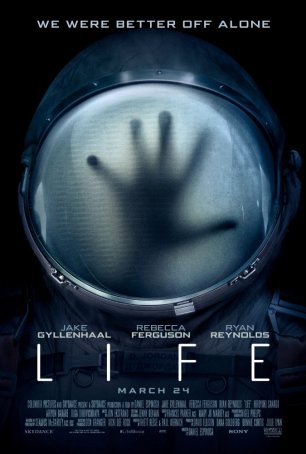 Life
Oblique spoilers follow. Nothing specific, but there are some hints about things perhaps better left unrevealed.Yes, for a majority of its running length, Life is an Alien clone. The similarities are so strong that they're impossible to ignor...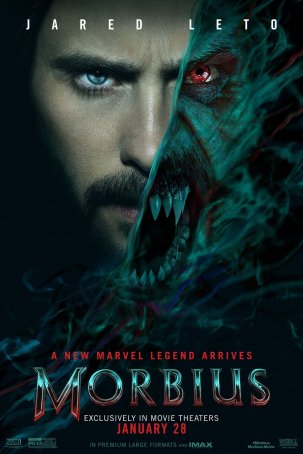 Morbius
Sony/Columbia Pictures was on a nice roll recently with their Spider-Man-related movies: Into the Spider-Verse, Venom: Let There Be Carnage, and Spider-Man: No Way Home. It has all come to a grinding halt with Morbius. Although it would be diff...