Movies with music written by Peter Nashel Bee Season
It would be unfair and inaccurate to refer to Bee Season as "another dysfunctional family drama," although, in essence, that's what it is. Adapting from Myla Goldberg's novel, co-directors Scott McGehee and David Siegel (The Deep End) have fashione...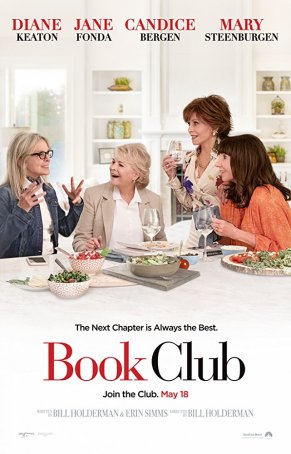 Book Club
A romantic comedy – any romantic comedy regardless of the ages, genders, or races of the participants – has two primary goals: generate laughter and give viewers at least a moment of smile-inducing giddiness. It's all about being uplifti...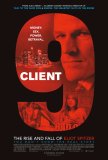 Client 9
I wish I could claim many of the revelations contained within Client 9 are shocking, but they're not. By following the story of the rise and fall of Eliot Spitzer, director Alex Gibney peers behind the political curtain and discovers what we all k...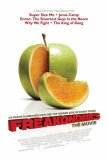 Freakonomics
Freakonomics is a most atypical documentary indeed. Comprised of a collection of shorts by noted filmmakers Morgan Spurlock (Super Size Me), Alex Gibney (Taxi to the Dark Side), Eugene Jarecki (Why We Fight), Seth Gordon (The King of Kong), and He...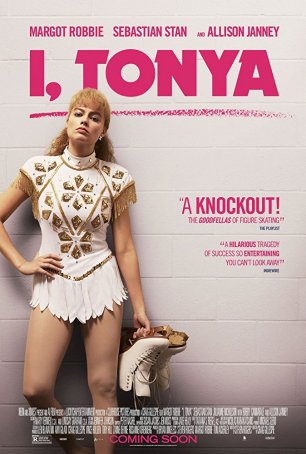 I, Tonya
At first glance, I, Tonya might seem to be a darkly comedic satire of tabloid journalism excesses as seen through the prism of one of the 1990s sleaziest headline-grabbing stories. However, the film, as directed by Lars and the Real Girl's C... Night Listener, The
The Night Listener is an eerie, occasionally disturbing motion picture focused on the differences between perception and reality. The film exists in the gray area separating drama from psychological thriller, although the mood is in many ways more...