Movies with music written by Philippe Rombi 5x2
5x2 is a departure for François Ozon, at least from his recent films. This is a simpler, more basic story than Swimming Pool or Under the Sand, and does not star either Charlotte Rampling or Ludivine Sagnier. Throughout his career, Ozon has deligh...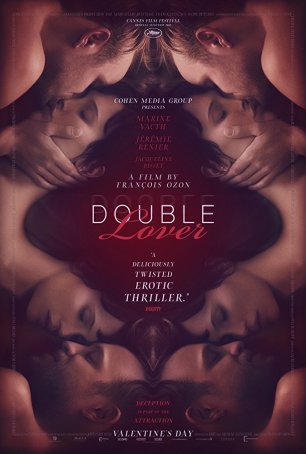 Double Lover
This review contains spoilers. I try to be discreet about them but they are there.No one can dance through genres as blithely as Francois Ozon. From the comedic drama of Water Drops on Burning Rocks to the mystery of Under the Sand to the ecce... Joyeux Noel (Merry Christmas)
December 1914. World War I is not even five months old, and already the high spirits with which it started are eroding. Generals and leaders still voice the opinion that it's going to be a short war, but the men in the trenches doubt this. Yet, ... Love Me if You Dare
Those who have been waiting for the "next Amelie" may have found it with Love Me if You Dare - at least after a fashion. However, in place of the wry sweetness of the film that catapulted Audrey Tautou onto the international stage, this movie is a...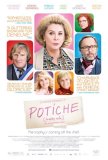 Potiche
It's a sad fact of the movie business that, as acting icons age, the opportunities afforded to them to ply their craft diminish. Fred Astaire spent time in The Towering Inferno. Jimmy Stewart climbed aboard Airport '77. Elizabeth Taylor spent time ... Swimming Pool
Note: This review contains spoilers. Those who wish to have a completely "fresh" viewing experience of this movie should return after seeing it. The concept of involving a female mystery writer in a crime is not a new plot device. In fact, fr... Under the Sand
Death: it is the lone certainty in life (forget the bit about taxes). Despite that, when the end comes to a loved one, even if expected, it can be difficult to process and handle. The situation is even more dramatic in cases when a death occurs a...