Movies with music written by Simon Franglen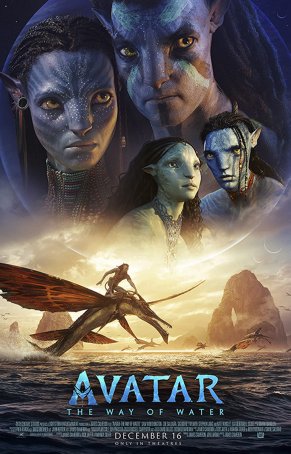 Avatar: The Way of Water
It's finally here. After years of missed release dates related to postproduction issues, James Cameron's oft-delayed sequel to 2009's Avatar has finally arrived. Was it worth the 13-year wait? Unquestionably. It's difficult to overstate ho...
Magnificent Seven, The
Call it the law of diminishing results. Akira Kurosawa's 1956 classic The Seven Samurai (the first time this story was made into a movie) is a great film - a contender for one of the best 100 motion pictures of all time. (It's at #32 on m...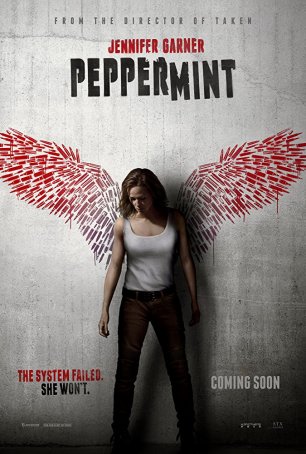 Peppermint
In 2018, vigilantism is all the rage. I wonder whether that says something about our current culture or whether it's just something Hollywood has latched onto as a way of making a buck. Peppermint is the third such high-profile film to come t...