Movies with music written by The Newton Brothers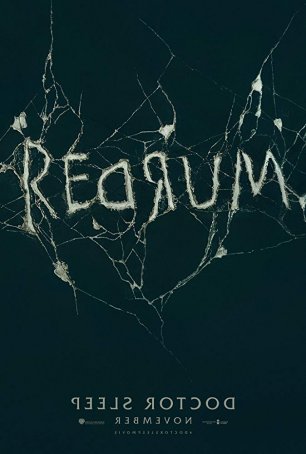 Doctor Sleep
Thirty-six years after publishing The Shining, Stephen King returned to the world where the Overlook Hotel once stood to catch up with how things have been going for the now-adult character of Danny Torrance. The lure of making a movie...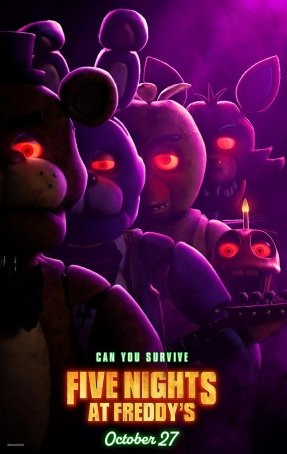 Five Nights at Freddy's
When it comes to making a movie based on an established IP, like a video game, filmmakers can use one of two approaches: attempt to broaden the scope with the goal of attracting a wider audience or hew close to the source material, which is mo...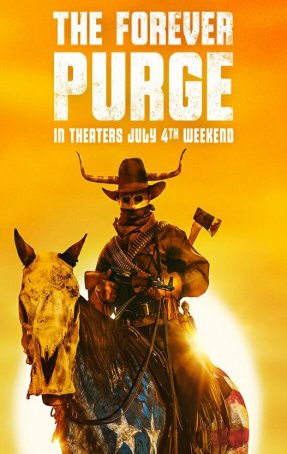 Forever Purge, The
I suppose the best way to characterize The Forever Purge is as "red meat for Purge fans." When you get this deep into a franchise, the tendency is to take the safe path and regurgitate earlier narrative beats, albeit with different "char...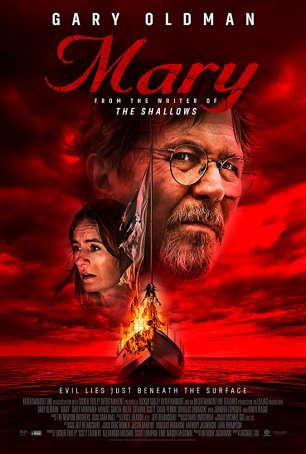 Mary
When watching something like Mary, it's useful to remember that actors, like all of us, have mouths to feed and bills to pay. That's why an Oscar winner like Gary Oldman and a respected actress like Emily Mortimer can find themselves adrif...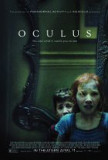 Oculus
For a horror movie, Oculus is surprisingly lean on the scares. It's more interested in playing tricks with perception and bending reality. Ambitious material for director/editor Mike Flanagan (expanding from his award-winning short) and, if he does...