Movies with screenplay written by Joss Whedon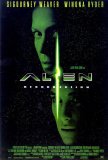 Alien Resurrection
If nothing else, Alien Resurrection emphasizes something that became apparent five years ago with Alien 3 -- the series hasn't only run out of steam, it's getting thin on new ideas. No one seems willing to take any chances with the franchise, ...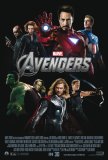 Avengers, The
The Avengers kicks ass. It's a loud, brash spectacle that blows up as many things as a Transformers outing but without the same grinding sense of soulless robotic monotony. For years, Marvel has been building to this movie, painstakingly introducin...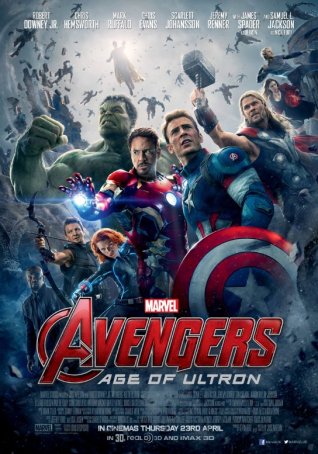 Avengers: Age of Ultron
It is the 800-pound gorilla in the room, the behemoth before which every other would-be blockbuster during the summer of 2015 must bow. Yet, perhaps because the filmmakers subconsciously recognized this and didn't feel the pressure to excel, the ...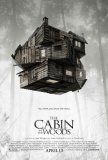 Cabin in the Woods, The
Note: The Cabin in the Woods works best if left unspoiled. Its impact relies not on a single unexpected twist but upon the cumulative impact of little unanticipated actions and incidents. It's virtually impossible to write anything coherent without...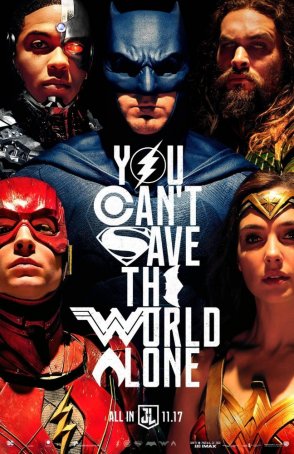 Justice League
A word about spoilers in this review: For the most part, I have tried to avoid them. However, there is one development that I will openly reference. For many people, especially those who know about the behind-the-scenes details, this won't b...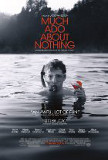 Much Ado about Nothing
For a filmmaker like Joss Whedon, known world-wide for playing with huge budgets in genre entertainment, the choice to bring to the screen one of Shakespeare's most popular comedies using a low-budget, "experimental" style might seem an odd choice.... Serenity
This is only the second time it has happened. By "it," I'm referring to the process by which a science fiction television show is canceled, becomes a cult hit after its removal from the air, and is brought back to life as a major motion picture wi... Toy Story
Ever wonder how toys apparently get from one place to another with no human help? Toy Story, Disney's first feature-length foray into computer animation, postulates that they do it all by themselves. Toys have their own magical world which comes ...