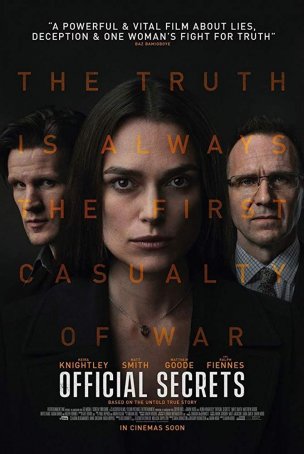 Effective as both a drama and a cautionary tale and the lessons it teaches are possibly more relevant in today's world than they were 15 years ago.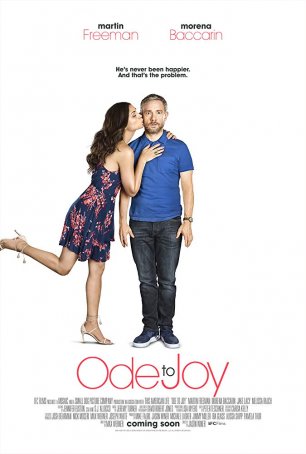 Instead of being a song to lift the heart, "Ode to Joy" is a discordant, off-key tune that lasts too long.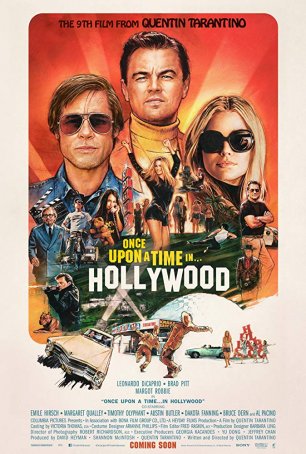 Run Time: 2:41
U.S. Home Release Date: 2019-12-10
MPAA Rating:
"R" (Profanity, Violence, Sexual Content)
Genre:
Drama/Comedy
Director:
Quentin Tarantino
Cast:
Leonardo DiCaprio
,
Brad Pitt
,
Margot Robbie
,
Al Pacino
,
Margaret Qualley
,
Dakota Fanning
,
Timothy Olyphant
,
Luke Perry
,
Austin Butler
Made by a movie-lover for movie-lovers. And even those who don't qualify may still enjoy the hell out of it.