Movies starring Bill Irwin How the Grinch Stole Christmas
For more than three decades, How the Grinch Stole Christmas has been a holiday season television staple. The 22-minute cartoon, based on the book by Dr. Seuss and narrated by Boris Karloff, has enchanted multiple generations of children (not to me...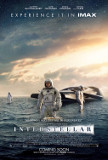 Interstellar
Christopher Nolan has never shied away from a challenge and the one he has taken on with Interstellar may be his most prodigious thus far - bigger than delivering an end-to-start chronology in Memento, more impressive than the mind-bending contortion... Lady in the Water, The
When you consider a modern day fairy tale, no matter how twisted, ideal descriptions include "enchanting," "engaging," and "magical." They do not include "silly," "ridiculous," and "laughable." Unfortunately, in the case of Lady in the Water, the...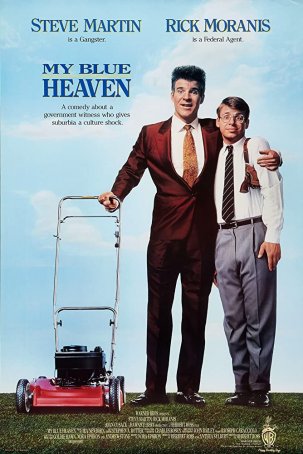 My Blue Heaven
Was there ever a bigger misuse of talent than the one evident in 1990's My Blue Heaven? Not only were both leads, Steve Martin and Rick Moranis, miscast but the director, Herbert Ross (Steel Magnolias), is tone-deaf when it comes to comedic ...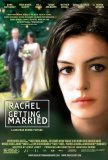 Rachel Getting Married
Filmmakers love weddings. The reasons are obvious: so many characters, so much potential for drama and romance, so many things that can go wrong. Weddings are also events that most people, in one way or another (whether as a guest or a participan...