Movies starring Don Johnson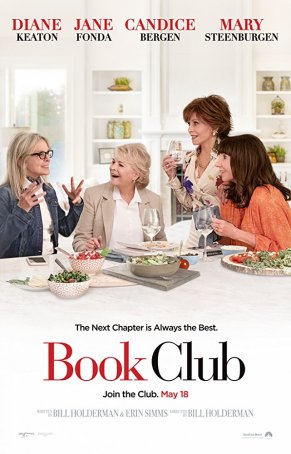 Book Club
A romantic comedy – any romantic comedy regardless of the ages, genders, or races of the participants – has two primary goals: generate laughter and give viewers at least a moment of smile-inducing giddiness. It's all about being uplifti...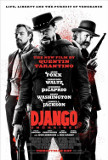 Django Unchained
One of the great strengths of Quentin Tarantino's films is the way his love of cinema permeates every frame. From subtle, throw-away lines and in-jokes to more obvious nods (such as the "old fashioned" Columbia logo at the beginning or the '70s-sty...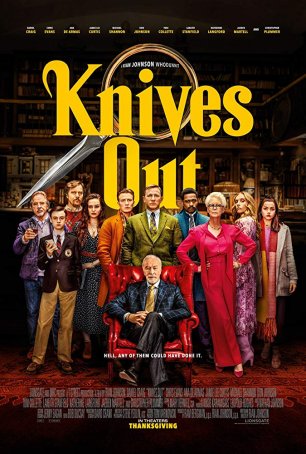 Knives Out
There are reasons why Hollywood rarely backs a murder mystery.  With its various narrative complexities, double dealings, and mandatory twists, the genre is generally unsuited for the constrictions demanded by a two-hour timeslot. As the PBS ...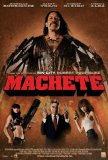 Machete
I went to Machete expecting an exploitation film and got a socio-political lecture instead. Although an exaggeration, that's the way it sometimes felt. Director Robert Rodriguez understands the exploitation genre and delivers everything one crave...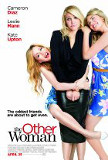 Other Woman, The
Has it come to this for director Nick Cassavetes? The son of acclaimed iconoclast filmmaker John Cassavetes, Nick has been toiling in mostly indie circles for the better part of his career, making some fine motion pictures in the process: Unhook th... Tin Cup
Saying that Tin Cup may be the best-ever "golf motion picture" isn't exactly high praise, considering the competition (Caddyshack, Happy Gilmore), but it's true nonetheless. In fact, as sports movies go (regardless of the sport), this one turns in...