Movies starring Donald Glover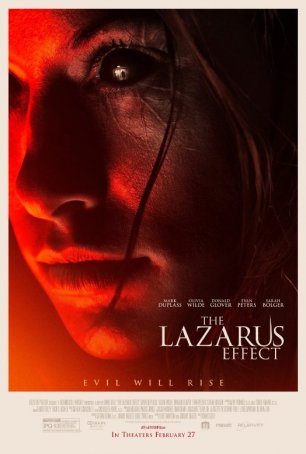 Lazarus Effect, The
The Lazarus Effect begins with an intriguing premise then proceeds to squander all the early goodwill through a slow, inexorable descent into cheap horror gimmicks. What begins as an intriguing blend of such diverse sources as Frankenstein, the 1990 ...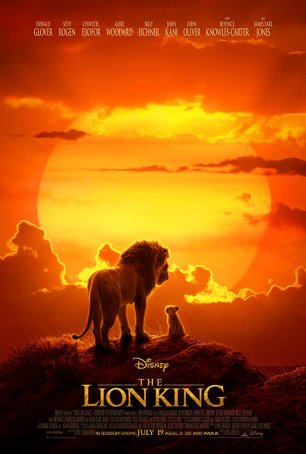 Lion King, The
The Lion King becomes the first mainstream animated film to be remade as an animated film. Proponents of calling the 2019 version "live action" will argue that the methods used to make this new iteration are completely different from those...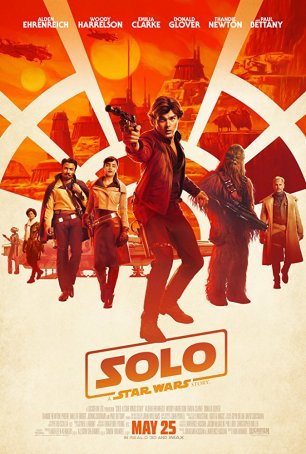 Solo: A Star Wars Story
Solo: a movie no one was clamoring for that has been made without any distinguishing qualities. Pretty much everything that needed to be said about the iconic character of Han Solo was accomplished during his on-screen appearances in Episodes ...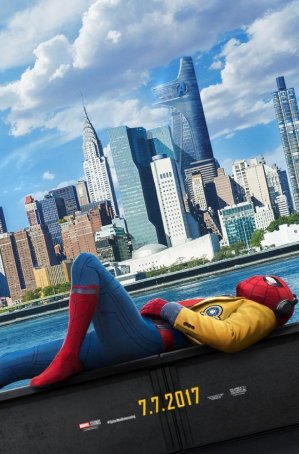 Spider-Man Homecoming
Spider-Man: Homecoming is two movies for the price of one. The first is about a socially awkward high school sophomore navigating the difficulties of being a teenager while trying to hold onto his "internship". The second is about one of M...