Movies starring Elizabeth Banks 40-Year-Old Virgin, The
The 40 Year Old Virgin is proof that motion picture comedies can still be funny. Sadly, the kind of consistent humor delivered by this film happens too rarely. This is the movie Wedding Crashers should have been: rude, raunchy, uproarious, yet wi...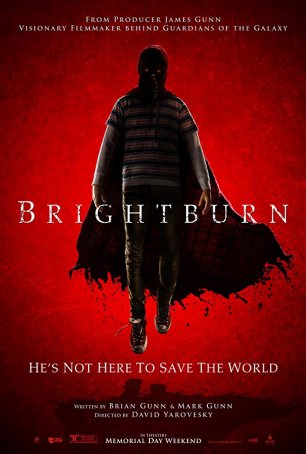 Brightburn
Brightburn can at least boast an interesting premise – not that it does anything with it. The underlying conceit is as simple as it is pregnant with promise: what if a Superman type, having arrived on Earth as an infant in a space capsule, w... Definitely, Maybe
In spite of an awkward title and an uninspired choice for the leading man, Definitely, Maybe nevertheless manages to charm with its bittersweet story of love and loss that ends on an upbeat and romantic note. The movie starts out as one thing but,... Fred Claus
Making an enjoyable family Christmas comedy must be one of the most difficult things to accomplish in Hollywood, because the late-year presence of a good one in multiplexes is more rare than a White Christmas in New York City. Fred Claus, which fi...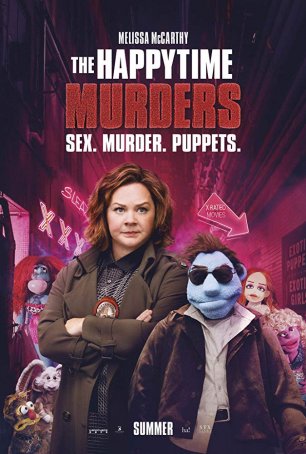 Happytime Murders, The
"These aren't the Muppets," director Brian Henson might remind us, but his smile and wink would hint at what he really thinks. The son of Muppets creator Jim Henson and the man who filled his dad's shoes directing The Muppet Christmas C...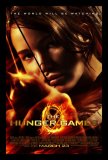 Hunger Games, The
The Hunger Games comes charging out of the gate with a daunting task: fill the chasm in the fangirl cinematic franchise machine created by the completion of the Harry Potter saga and the impending end to all things Twilight. The Hunger Games cycle ...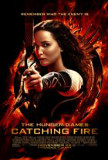 Hunger Games, The: Catching Fire
Have we reached a point where the term "young adult literature" has become pejorative? Have books like Twilight and its ilk promulgated a negative connotation? If Stephenie Meyer's scribblings represent an exhibition for the prosecution, perhaps Su...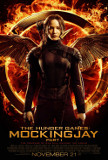 Hunger Games, The: Mockingjay - Part 1
Apologists will no doubt argue that bifurcating Suzanne Collins' final novel in The Hunger Games cycle, Mockingjay, is the right way to go. There's no doubt that stretching it over 4+ hours allows for a more complete adaptation, but movies are diff... Invincible
One corner of the genre of sports clichés is devoted to true stories of overachieving underdogs. In recent years, Disney has repeatedly raided this area, creating one inspiring story after another, most of which (like Remember the Titans and The R...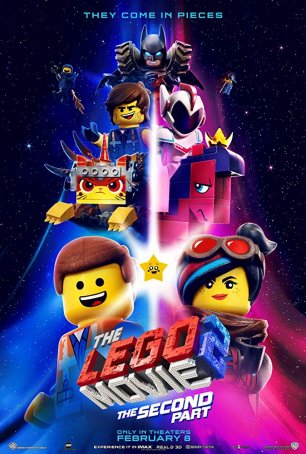 Lego Movie 2, The: The Second Part
Perhaps no duo has reached farther and deeper into current pop culture than Phil Lord & Christopher Miller. Their recent movies have plundered the DC Universe, an alternate version of the MCU, and even a little bit of the Galaxy Far, Far Away....