Movies starring Harvey Keitel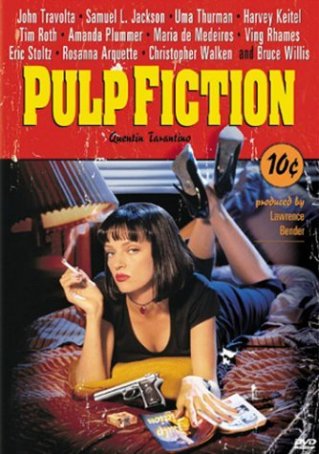 Pulp Fiction
Pulp (pulp) n. 1. A soft, moist, shapeless mass of matter. 2. A book containing lurid subject matter, and being characteristically printed on rough, unfinished paper. "The path of the righteous man is beset on all sides by the inequities of... Reservoir Dogs
Reservoir Dogs grabs you by the throat and digs its claws in deep. From the moment that the unwitting viewer tumbles into the realm of Lawrence Tierney's gang of eight, they are hopelessly trapped there until the final credits roll. As the first ... Rising Sun
In an empty conference room on the forty-sixth floor of Los Angeles' Nakatomo Tower, the dead body of a beautiful young call girl has been found sprawled out on a table. When Lieutenant Tom Graham (Harvey Keitel), the racist cop in charge, has tro... Taxi Driver
In March 1977, the Academy of Motion Pictures Arts and Sciences committed another in their seemingly-endless series of injustices, awarding the Best Picture Oscar to John Avildsen's Rocky, thereby snubbing one of the great modern American classics...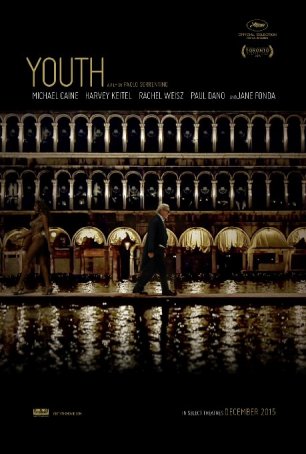 Youth
Watching Youth, you'd swear Fellini had risen from his grave and returned to make another movie. With minimal narrative thrust, this film gets by on its spellbinding images, superior acting, and dreamlike tone. Most movies tell a story; Youth i...