Movies starring Tamara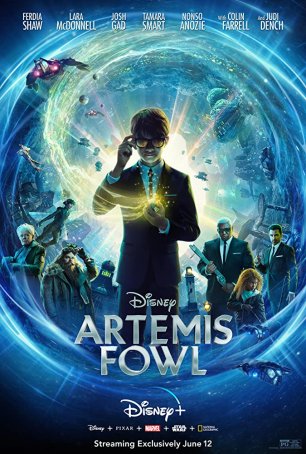 Artemis Fowl
What is it about fantasy novels that makes them so difficult to translate effectively to the silver screen? It's not impossible – J.K. Rowling's Harry Potter series and Peter Jackson's The Lord of the Rings adaptations are proof that i... Cronos
Reprinted with permission from The Vampire Gazette, Volume 348, Issue 5, May 1994. Throughout the ages, human beings have harbored a not-so-secret fascination about our kind. "Children of the night" they call us, romanticizing the price that we...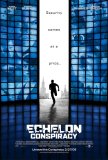 Echelon Conspiracy
Echelon Conspiracy is a more evocative title than a movie this stupid deserves. Once again, Hollywood displays a blatant ignorance of the capabilities of modern computers by providing a "God machine" that seemingly has no limits, except when it co...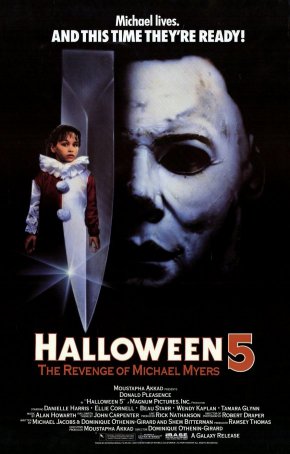 Halloween 5: The Revenge of Michael Myers
Spoilers aplenty! You have been warned.The ending of Halloween 4, one of the stronger sequels in the long-running horror franchise, promised something special for Halloween 5. Alas, the filmmakers, concerned about losing audiences if the famil...