Movies with cinematographer Bradford Young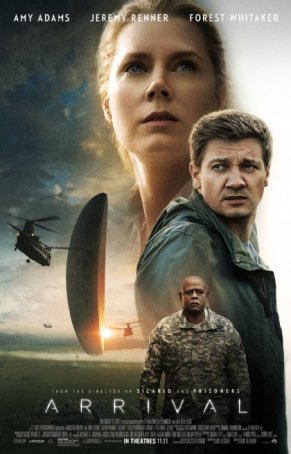 Arrival
The scenario presented in Arrival isn't new - motion pictures have been dramatizing an event of this sort almost since moving images first flickered on a big screen. We wonder about it, dream about it, imagine it, and write about it. Popular te...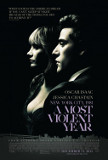 Most Violent Year, A
A Most Violent Year is a throwback - an homage to or recreation of the kinds of movies made by Martin Scorsese and Sidney Lumet during the 1970s. The setting isn't coincidental - J.C. Chandor's film transpires on the mean streets of New York ...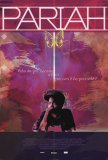 Pariah
Pariah is obviously heartfelt, and is clearly a subject close to writer/director Dee Rees' heart; this is a remake/expansion upon a 2007 short film she made (with most of the same cast). The movie boasts an honest, unfettered performance by Adepero...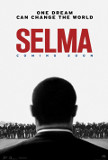 Selma
Selma offers a warts-and-all snapshot of half-century old American history: events beginning around the first of January 1965 in Selma, Alabama and culminating with the triumphant third march to Montgomery and President Johnson's introduction of ...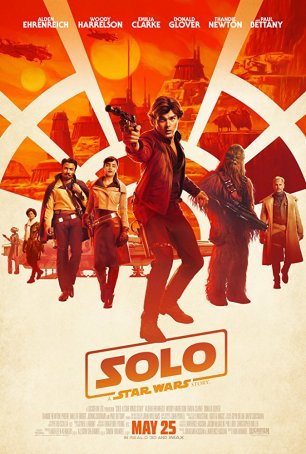 Solo: A Star Wars Story
Solo: a movie no one was clamoring for that has been made without any distinguishing qualities. Pretty much everything that needed to be said about the iconic character of Han Solo was accomplished during his on-screen appearances in Episodes ...