Movies with cinematographer Brett Pawlak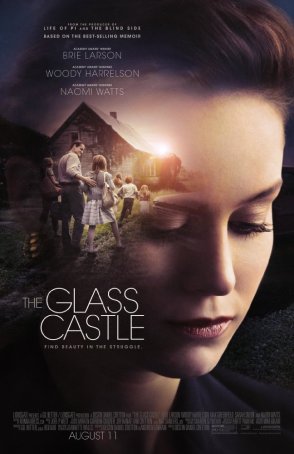 Glass Castle, The
The Glass Castle, based on the memoir of the same name by Jeannette Walls, comes across as an offbeat coming-of-age story whose integrity is impeded by the need for closure. Real life doesn't work that way but movie-goers don't like loose ...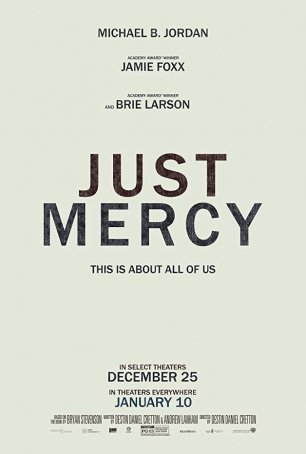 Just Mercy
Just Mercy is the kind of high-minded tale about social injustice that often opens around this time of the year. Despite the whiff of "Oscar bait" surrounding the production, it's a well-made, affecting tale about do-gooders who do good ...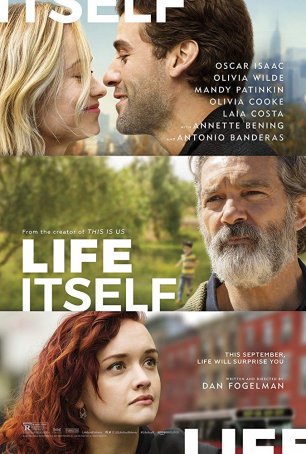 Life Itself
Life Itself starts out with great promise – a dizzying first act that creates the tapestry of a character's life by offering a kaleidoscope of moments from his past. It's poignant, effective, and punctuated by actions that are breathtaki...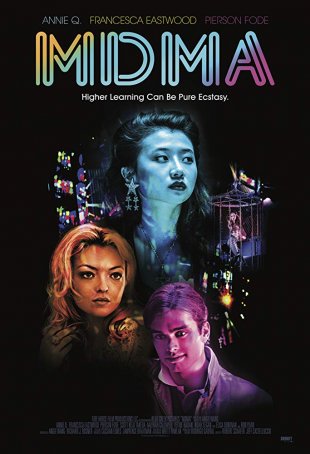 MDMA
Based on the real-life story of writer/director Angie Wang, MDMA takes viewers back to the mid-1980s (1985 and 1986, specifically) and immerses them in the life and experiences of an 18-year old Jersey girl struggling to find her way in a prest...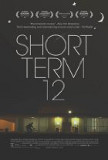 Short Term 12
It's so easy to go wrong with a film like this. So easy to tart it up with sentiment, to turn up the mawkishness to an "11." For an example of how badly wrong this sort of thing can go, just think Patch Adams, where the manipulation never stopped c...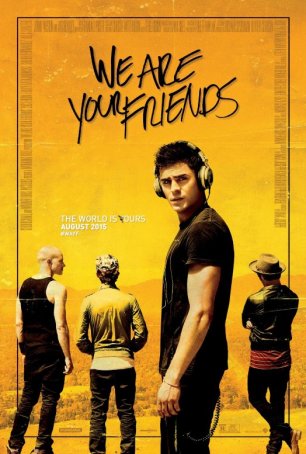 We Are Your Friends
We Are Your Friends is presented in three very different acts. The first is at times fresh and inventive, with playful elements that enliven the narrative. The second is solid but familiar. The third is meandering and strangely unsatisfying, even tho...