Movies with cinematographer Doug Emmett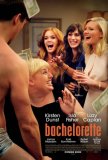 Bachelorette
Sometimes a movie is so good it makes me glad I'm in the business of writing reviews. Bachelorette is not one of those. Sometimes a movie is so bad it makes me want to go into seclusion and never see another film. Bachelorette is one of those. ...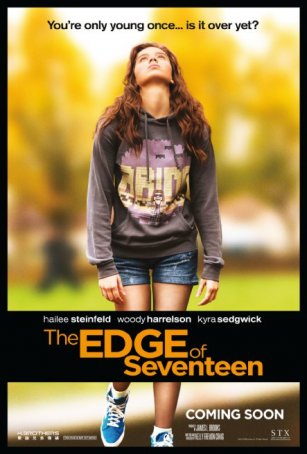 Edge of Seventeen, The
Motion picture coming-of-age stories are touchstones. The best are capable of transporting older viewers back to a time of life that many of us now view through rose-colored glasses. High school was never easy and that constant hasn't changed. ...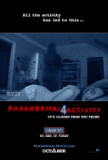 Paranormal Activity 4
They could have called this Paranormal Inactivity. It's a rare horror franchise indeed that manages to remain fresh and creepy by the time it arrives at installment #4. Paranormal Activity, despite a terrific beginning, quickly grew stale and r...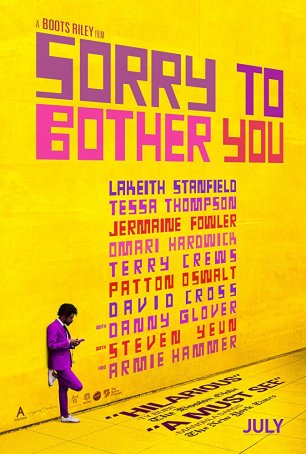 Sorry to Bother You
Sorry to Bother You may be 2018's answer to 2017's Get Out – an entertaining film with a strong socio-political subtext. At times very funny and occasionally outrageous, Sorry to Bother You defies expectations with a fresh take on survi...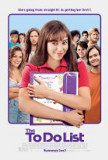 To Do List, The
The To Do List grafts the raunchiness of today's R-rated comedic fare onto the structure of an '80s sex romp. The film feels a little like what might happen if the producers of films like Bridesmaids found a lost John Hughes script and adapted it f...