Movies with cinematographer Maryse Alberti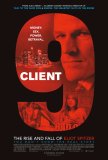 Client 9
I wish I could claim many of the revelations contained within Client 9 are shocking, but they're not. By following the story of the rise and fall of Eliot Spitzer, director Alex Gibney peers behind the political curtain and discovers what we all k...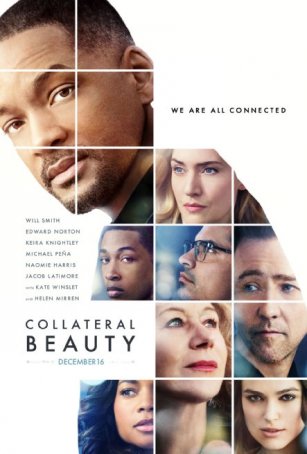 Collateral Beauty
It's easy to understand why Collateral Beauty, at one time viewed as a potential Oscar contender, was removed from awards consideration by Warner Brothers. (They decided to dump it into theaters on the same day as Rogue One, possibly hoping no ...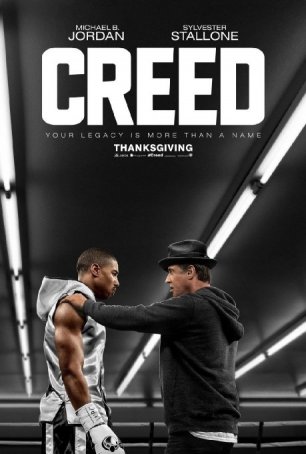 Creed
As movie-goers, we have become accustomed to seeing our screen heroes as immutable and immortal. This is in part the result of how film can freeze a moment. Humphrey Bogart will always look the way he does when saying "Here's looking at y... Crumb
Upon viewing the completed version of this film, cartoonist Robert Crumb, whose story it tells, informed director Terry Zwigoff, "After I saw it I had to go for a walk in the woods, just to clear my head. I took my favorite hat off, this hat that ... Enron: The Smartest Guys in the Room
Enron: The Smartest Guys in the Room is truly a tale for our time. Today, Corporate America may pay lip-service to the term "ethics," but the men and women at the top don't understand or care about the definition. There's only one word that means... Happiness
Anyone who saw Todd Solondz's breakthrough feature film, Welcome to the Dollhouse, has the kernel of an idea about what to expect from the director's latest effort, the ironically-titled Happiness. Welcome to the Dollhouse is a dark comedy tha...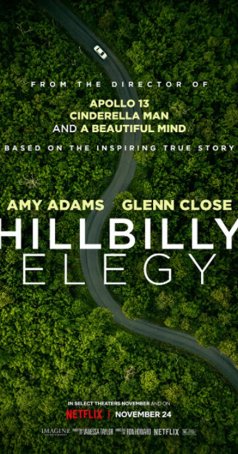 Hillbilly Elegy
Here's a rare example of a Netflix prestige film that neither runs too long nor overstays its welcome. While some of the A-list directors working for the streaming distributor have taken the opportunity to meander and add bloat to otherwise ...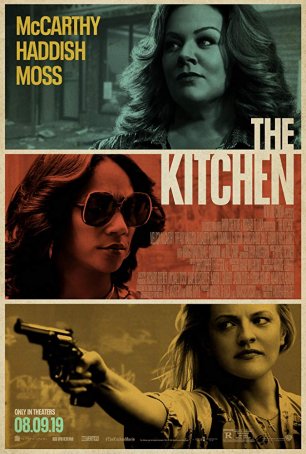 Kitchen, The
The Kitchen is a scattershot, uneven attempt to tell a gritty gangster story in which three women are the primary characters. Based on the DC comics series of the same name, the movie plays like the highlight reel of a deeper, more compelling ...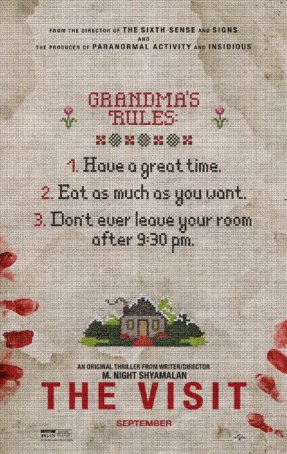 Visit, The
Two distinct problems of execution keep The Visit, M. Night Shyamalan's "comeback" from being anything more than another disappointing title on an increasingly uneven filmography. Despite a promising premise and effective "Shyamala...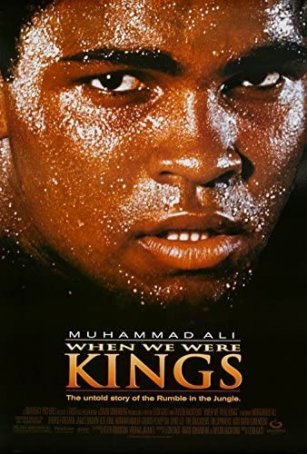 When We Were Kings
When We Were Kings, a documentary about the Muhammad Ali/George Forman heavyweight "Rumble in the Jungle" boxing match, is a wonderfully nostalgic, and occasionally insightful, window into an event nearing its 50th anniversary. By nature, ho...