Movies with cinematographer Oscar Faura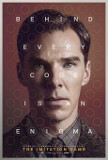 Imitation Game, The
We as a society tear down what we do not understand. We vilify and destroy people who are "different" because their differences make us uncomfortable. That message more than any other rings clear in the account of the life of Alan Turing (B...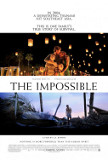 Impossible, The
The Impossible is a disaster movie. Not a Dean Devlin/Roland Emmerich/Michael Bay/Jerry Bruckheimer disaster movie, but a disaster movie nonetheless. Set against the backdrop of the 2004 tsunami that devastated large portions of coastal southern As...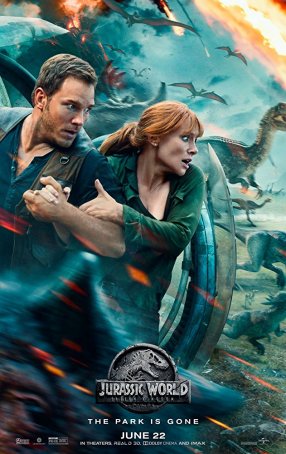 Jurassic World: Fallen Kingdom
The only thing that separates Jurassic World: Fallen Kingdom from the lamentable Jurassic Park III is that the filmmakers of the newest sequel didn't opt for cheap production values the way they did back in 2001. Both films feel tired an unin...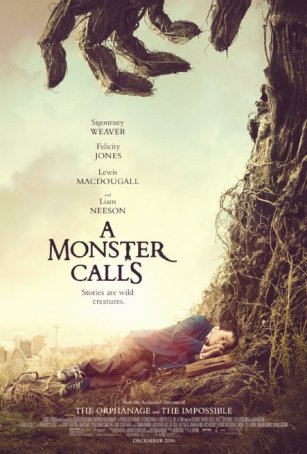 Monster Calls, A
We all have monsters - dark impulses that dwell in the deepest recesses of our minds, occasionally forcing their way into our nightmares or impinging on our consciousness. A Monster Calls asks (but doesn't answer) the question of whether such m... Orphanage, The
The Orphanage is an effective mixture of horror and fantasy, with the supernatural bleeding into dreams that teeter on the brink of reality. It employs a similar, although not identical, approach to the one that marked 2006's late-year success, Pa...