Movies directed by Baz Luhrmann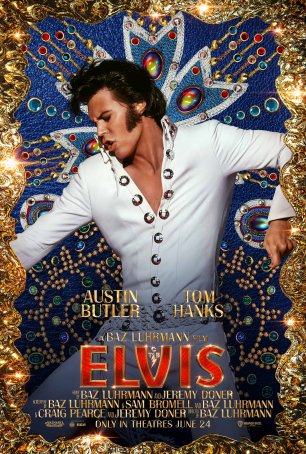 Elvis
For all that the description implies, Elvis is well and truly a Baz Luhrmann film. At times frustrating and at times exuberant, the movie is ultimately effective in capturing both the triumph and tragedy of the title character's life. It's une...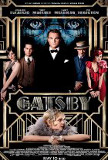 Great Gatsby, The
The Great Gatsby is widely recognized as one of the best American novels of the 20th century, although many remember it as a book we were forced to read in high school. Thus far, there have been several attempts to convert the book into a movie (mo... Moulin Rouge
Baz Luhrmann's Moulin Rouge is a rigorously accurate historical account of events that occurred during the period between 1899 and 1900 in Paris' infamous Moulin Rouge nightclub. Luhrmann's meticulously researched motion picture uncovers several s... Strictly Ballroom
Scott Hastings (Paul Mercurio), one of Australia's best ballroom dancers, is targetted for a number of championships until he abandons the Dance Federation's rigid steps in favor of his own moves. Horrified by his unorthodox behavior, his partner,... Romeo + Juliet
In Looking for Richard, actor/director Al Pacino expresses his great hope for his film -- to extend his enthusiasm for the Bard's plays to a broader audience. In a very different way, that's what Baz Luhrmann (Strictly Ballroom) is attempting to d...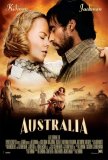 Australia
Australia is big and bold and brash - although one wouldn't expect less from director Baz Luhrmann, whose vocabulary doesn't include words like "restrained" and "low-key." A would-be epic on a grand, David Lean-inspired scale, Australia falls far ...