Movies with music written by Hildur Guonadottir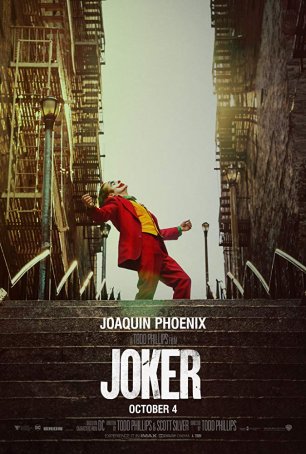 Joker
In the Batman universe, there are two kinds of darkness: the surface-deep emptiness of the Zack Snyder approach and Christopher Nolan's baked-into-the-DNA aesthetic. For the stand-alone Joker, which is said to be neither prequel nor the star...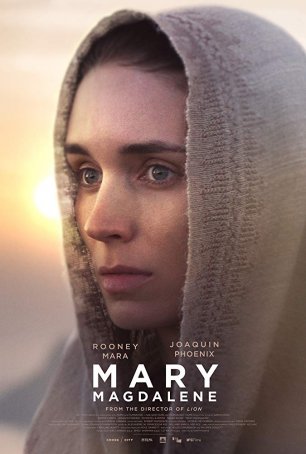 Mary Magdalene
Mary Magdalene occupies a curious middle ground between philosophical arthouse movie and Easter-themed faith film. Although generally true to Biblical traditions associated with the title character, the filmmakers avoid overt references to th...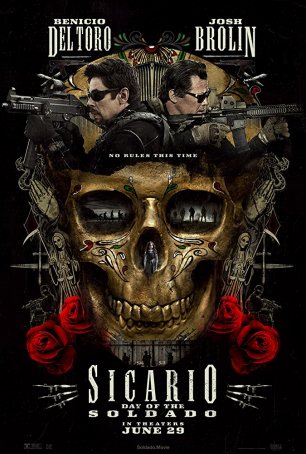 Sicario: Day of the Soldado
Sicario: Day of the Soldado joins Deadpool 2 and Incredibles 2 as summer 2018 sequels that, despite not being on quite the same levels as their predecessors, provide reasons to make trips to theaters. Although not a direct continuation of the ...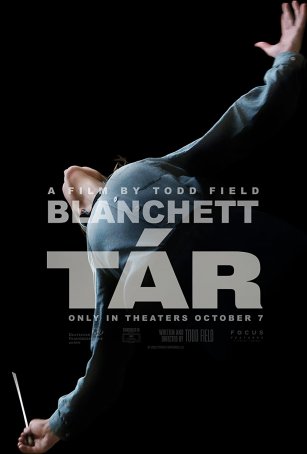 Tar
At a time when most movies spoon-feed background and narrative developments to viewers via exposition dumps and flashbacks, Todd Field (making his third overall feature and his first in 16 years) opts for a more  ambiguous approach. By trusting t...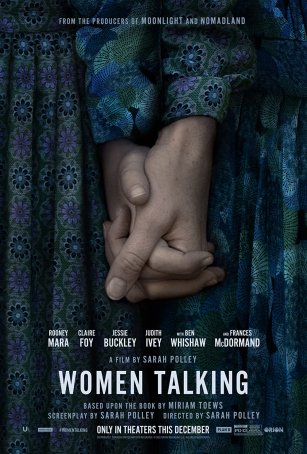 Women Talking
The title doesn't lie. Women Talking is all about women talking. In this case, their conversation revolves around the nighttime horrors they have experienced living in a cloistered, patriarchal Mennonite community where the use of tranquilizers ...