Movies with music written by Johan Soderqvist After the Wedding
Over the past 15 years with Lars von Trier as its poster boy, Danish cinema has gained an international reputation as cynical and severe. The humor is grim, the drama is grimmer, and the production values are ascetic. So After the Wedding is a fr...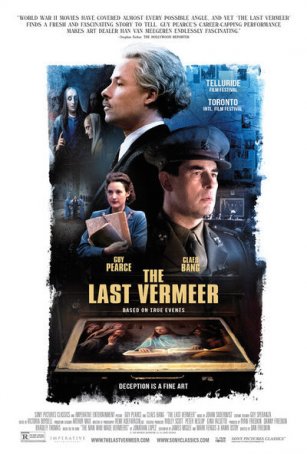 Last Vermeer, The
The Last Vermeer is something of an old-fashioned courtroom melodrama, complete with impassioned speeches, a sneering prosecutor, an antagonistic judge, and a last-minute gotcha! For those who enjoy this kind of "it only happens in the movie...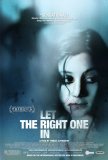 Let the Right One In
Note: There are minor spoilers throughout and final paragraph contains a somewhat more substantive, but oblique, spoiler. The "danger area" for the latter is marked. As Let the Right One In opens in a suburb of Stockholm during the 1980s, 12-ye...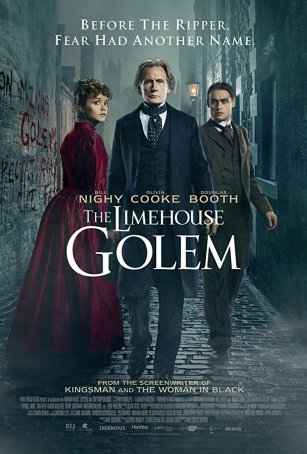 Limehouse Golem, The
An atmospheric period-piece murder mystery, The Limehouse Golem combines elements of Sherlock Holmes and Jack the Ripper into a Victorian-era gothic stew that, although perhaps not as ultimately satisfying as it might have been, nevertheless p... Things We Lost in the Fire
Things We Lost in the Fire represents Danish-born Susanne Bier's first foray into studio-funded American cinema. The transition is seamless - Bier's signature style of simple shots and frequent close-ups remains intact and her choice of material f...