Movies with music written by Jonny Greenwood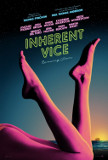 Inherent Vice
At first glance, Inherent Vice might seem to be a detective story. Look a little closer, however, and it becomes clear that this is Paul Thomas Anderson's idea of a comedy. There's slapstick, lowbrow material, and enough strange characters an...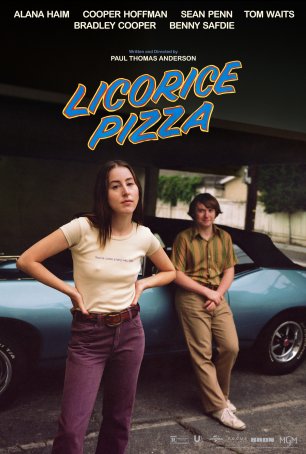 Licorice Pizza
I wish there were more movies like this. Licorice Pizza, Paul Thomas Anderson's most uplifting movie to-date, may give some viewers a flashback to the days when Cameron Crowe was at the height of his powers. It's that kind of movie: sweet and ...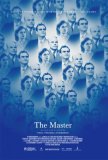 Master, The
The Master is one of the most technically impressive films of 2012. It is the work of an artist; every shot is carefully composed. The set design, which recreates post-World War II America, is impeccable. The acting of the leads, Joaquin Phoenix an...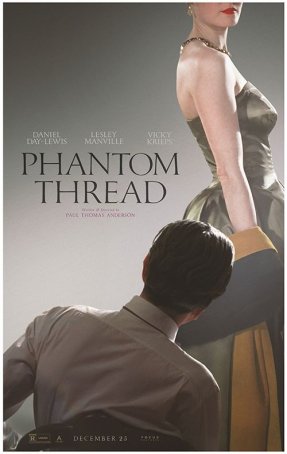 Phantom Thread
Phantom Thread, Paul Thomas Anderson's follow-up to 2014's Inherent Vice, feels a little like a mash-up of Bergman and Hitchcock without the verve of the latter and the subtleties of the former. What begins as a stately costume drama set i... There Will Be Blood
The best things about Paul Thomas Anderson's There Will Be Blood are not elements that will build large audiences. This is a film about character development/disintegration and a comprehensive look at the early days of the oil industry. The more ...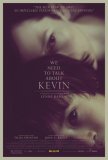 We Need to Talk about Kevin
Tilda Swinton is a chameleon unafraid of any subject matter, no matter how hard-hitting or difficult. She has appeared in one of the most emotionally crushing films I have ever seen, Tim Roth's The War Zone, and her performance in We Need to Talk a...