Movies with music written by Max Steiner Big Sleep, The
During the 1940s and 1950s, film noir was one of the most popular Hollywood movie forms. With its roots in both German Expressionism and the American hard-boiled detective fiction of the '20s and '30s, film noir caught on with a public in search o...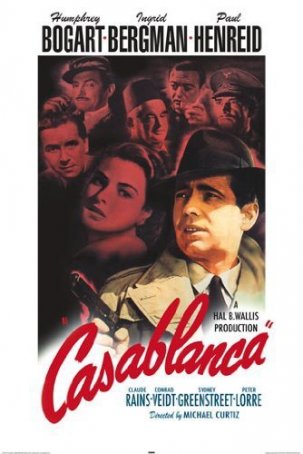 Casablanca
It's probably no stretch to say that Casablanca, arguably America's best-loved movie, has had more words written about it than any other motion picture. Over the years since its 1943 release, the legends and rumors surrounding the making of the ...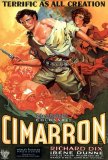 Cimarron
Cimarron, the recipient of the 1931 Best Picture Oscar, is an excellent study of how tastes have changed over the years. Critically lauded at the time of its release, Cimarron was beloved by most who saw it. Eight decades later, it is frequently ... Gone with the Wind
Last week, the American Film Institute released its list of the 100 best American films of all time. Not surprisingly, Gone with the Wind placed in the Top 10 (#4, in fact). However, although this epic romantic melodrama is undoubtedly one of... King Kong
"And lo, the beast looked upon the face of beauty. And it stayed its hand from killing. And from that day, it was as one dead." - Old Arabian Proverb When released in 1933, King Kong was greeted with unprecedented amazement. State-of-the-...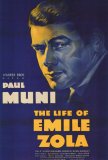 Life of Emile Zola, The
The Life of Emile Zola was the second biographical motion picture to win the Best Picture Oscar, following the previous year's The Great Ziegfeld. Although The Great Ziegfeld was in many ways better received during the '30s - in part because of th...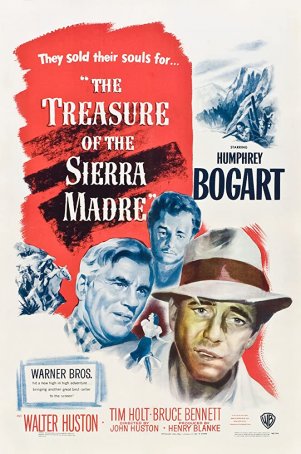 Treasure of the Sierra Madre, The
(Spoilers.)"The love of money is the root of all evil." So says the Bible. So also says B. Traven, the mysterious author whose novel The Treasure of the Sierra Madre became the source material for director John Huston's 1948 adaptation. ...