Movies with screenplay written by Diablo Cody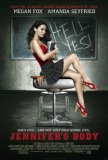 Jennifer's Body
Jennifer's Body mixes, matches, and crosses three popular genres: horror, comedy, and teen angst. Unfortunately, it fails at all of them - and "fails" might be too kind a term. This movie is a spectacular disaster, the kind of thing a cat might b... Juno
Juno may well be 2007's "Little Film That Could." You know the category - there's one every year. Last year's entry was Little Miss Sunshine. Word-of-mouth for Juno has been building since its World Premiere at the Telluride Film Festival in ear...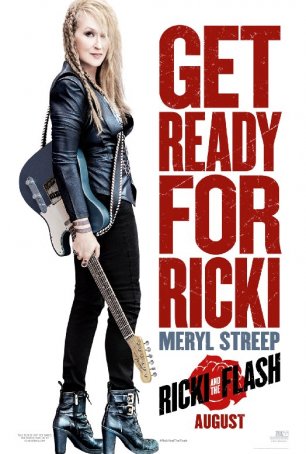 Ricki and the Flash
A considerable amount of talent was assembled to make what has turned into a throw-away late summer film. Academy Award winning actors Meryl Streep and Kevin Kline headline the cast while Oscar winners Jonathan Demme and Diablo Cody handle the direct...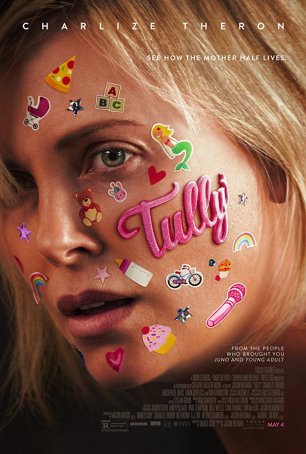 Tully
Spoilers! Nothing is explicitly revealed but something is implied. For about a half-hour, Tully is damn near brilliant. An incisive, relentless takedown of the myth of new parenting, Diablo Cody's screenplay highlights the incessant crying, ...
Young Adult
Diablo Cody has a distinctive voice. You can hear it in Juno. You can hear it in Jennifer's Body. You can hear it in United States of Tara. And you can hear it in Young Adult. After a while, however, the uniqueness of what Cody has to say and how ...