Movies with screenplay written by John Hamburg Along Came Polly
Usually, the problem with romantic comedies is that, although the "romantic" part of the equation works, the "comedy" aspect falls flat. With Along Came Polly, it's the other way around. The film, written and directed by John Hamburg (Safe Men), ...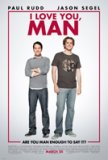 I Love You, Man
It has long been my contention that the male bonding movie, or so-called "buddy movie," is actually a romantic comedy without the sex. I Love You, Man makes this explicit - it's a buddy movie with all of the rom-com elements exaggerated out of prop...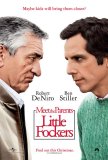 Little Fockers
Watching Little Fockers is a depressing experience. Rarely does a comedy bring such an overpowering sense of sadness. Admittedly, I laughed a few times and am willing to admit that the experience as a whole was more bearable than the trial of sitti... Meet the Fockers
I am not a fan of Meet the Parents, the 2000 film that introduced Ben Stiller to the joys of having an ex-CIA agent as a potential father-in-law. The movie is too much like a sit-com, although, as a counterbalance, it offers several big laughs. Me... Meet the Parents
What has happened to Robert De Niro's career? Once referred to as one of the top working American actors, De Niro has seen his talents wasted countless times in recent years as he has chosen one bad project after another. The list of titles reads... Safe Men
On the scale of dumb summer comedies, Safe Men ranks a lot closer to Mafia! than to There's Something about Mary. Oh, the film has its share of amusing moments, and a few of the roles have been filled through inspired casting, but there's still to...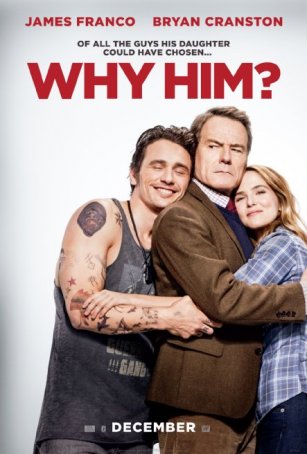 Why Him?
I'm not going to lie. I laughed - just not as frequently or as hard as I would have liked to. Why Him? contains its share of effective humor, both of the clever and raunchy kinds, but it also suffers from two malaises that infect many mod... Zoolander
Under normal circumstances, Zoolander is the kind of movie I would recommend giving a pass to in theaters and waiting for the video release. But these are far from normal circumstances. In the wake of the World Trade Center disaster, audiences ar...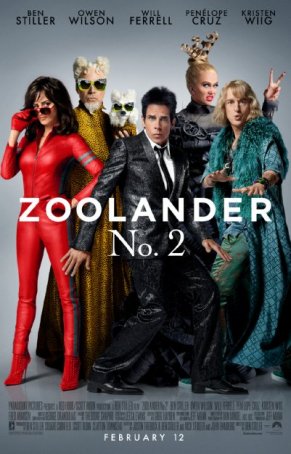 Zoolander 2
Fans of Ben Stiller's fashion satire Zoolander will be delighted to learn that Zoolander 2 offers more of the same. Of course, there are drawbacks to this approach - those who were less-than-impressed by the 2001 comedy aren't likely to b...