Movies with screenplay written by Mike White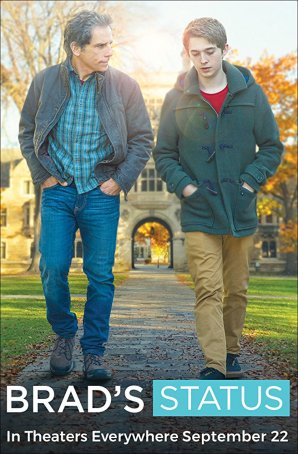 Brad's Status
Regrets are a natural byproduct of the human condition and the older we get, the more we accumulate. The key to continuing to lead a content and productive life is to avoid being crippled by them – something that is becoming an increasing ch...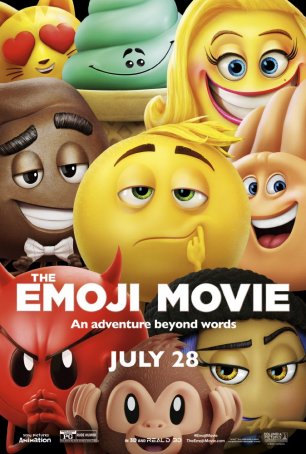 Emoji Movie, The
When reviewing The Emoji Movie, "poop" is definitely appropriate. Or a frowny face. Or both.Oh, I suppose it's not as bad as all that. After all, if one considers that this was made with the 7-10-year old group in mind, it passes muster.... Good Girl, The
For most people, there is great comfort in routine. We cling to it like an old friend, drifting through life with the certain knowledge that tomorrow will be much like today, which is much like yesterday and the day before that. There's a certain... Nacho Libre
When a movie tries to be intentionally campy, it follows a difficult road. Most films that attempt this fail because the artifice of the situation drains the humor from it. Genuine camp is the child of earnestness and ineptitude, and is only foun... School of Rock
I don't want to call Richard Linklater a "sellout," since that's probably as unfair as it is unkind. But The School of Rock is clearly Linklater's attempt to develop some box office clout – something he has not achieved with critically acclaimed...