Search for 'Lucas'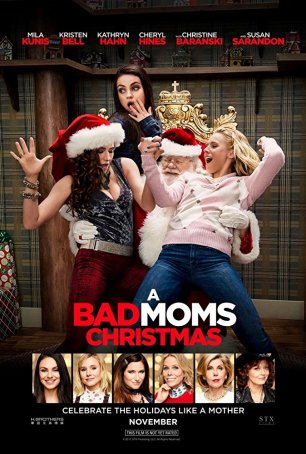 A plot-by-numbers sit-com movie that tries hard (perhaps too hard) to reproduce the elements that made its predecessor successful.
A discussion of how George Lucas' approach to making and marketing "Star Wars" contrasts with the style used by Disney.
Note: This was originally designed to be a single post but, by the time I finished writing it, I realized it was too long to be reasonably read in one sitting. So I'm splitting it into two pieces. Part two will be posted in about one week.By now, I...
Here's a link to Part One, in which I discussed two of the three most common complaints about George Lucas. Part Two picks up with some comments about the third "sore spot."Finally, there's the whole merchandising situation. In some circles, Lucas ...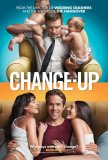 The Change-Up has designs of being the next big ...
Tag line #1: "An action-packed international ...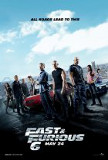 "Mindless entertainment": that's a phrase that ...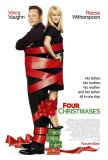 This is what happens when a successful indie ...
Star Wars was not my first love. By the time it came out in 1977, I had already enjoyed flirtations with baseball, astronomy, dinosaurs, and monster movies. I had developed an unrequited crush on Jessica Lange. I had spent countless afternoons ...