ReelViews for movies starring '(voices)'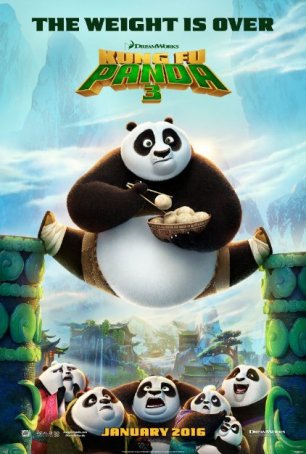 Kids will appreciate what this has to offer. It provides a less fulfilling experience for older viewers, who may be diverted but are unlikely to be enthralled.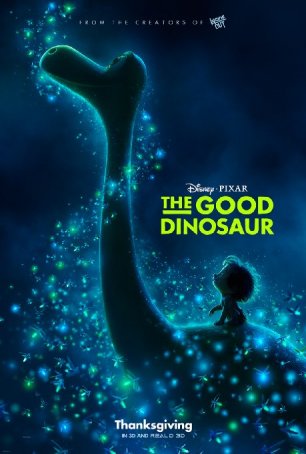 "The Good Dinosaur", although an adequate family film, lacks qualities that have made many of Pixar's previous productions classics.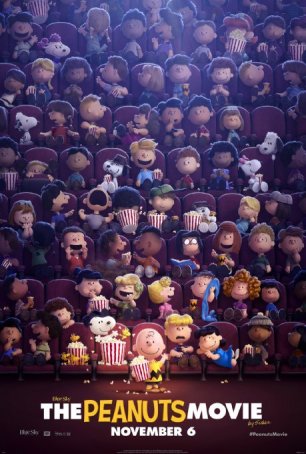 To those with even a limited exposure to Peanuts over the years, this will feel like a homecoming.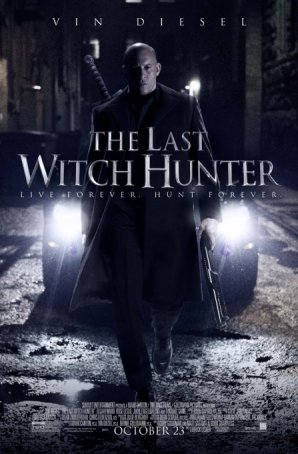 The film lacks the quality one expects from a late October/Oscar Season release, feeling instead more like a worthy contender for January/February distribution.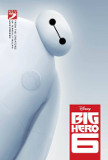 In 2013, Frozen arrived in theaters to capture the...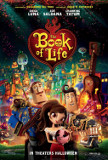 The Book of Life represents Guillermo del Toro's ...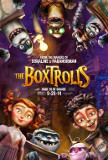 The Boxtrolls represents the best animated movie ...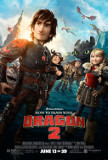 It's an axiom of the filmmaking industry that any ...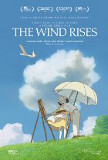 Hayao Miyazaki has long been viewed as the world's...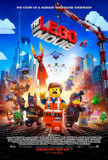 Legos. They seem to have been around forever (...