Movies starring Gong Li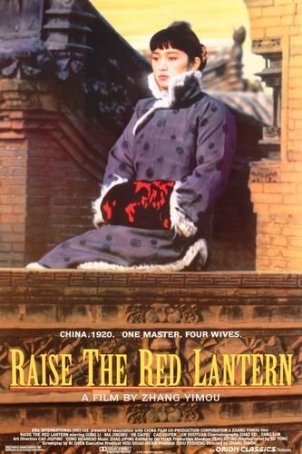 Raise the Red Lantern
Raise the Red Lantern is one of the more sublimely beautiful and openly disturbing films of the 1990s. It is also the best work to date turned in by the actress/director combination of Gong Li and Zhang Yimou -- and this includes other impress... Farewell My Concubine
Farewell My Concubine spans fifty-three years, presenting the lives of two men against the historical backdrop of a country in upheaval. Initially banned in China but shown to international acclaim, Chen Kaige's film is one of the year's true mast... To Live
"I believe that for a long time now Chinese films have been too abstract, conceptual, gimmicky. They don't relate at all to the lives of ordinary Chinese people. I'm certain that most audiences will like this film. We haven't gone overboard on t...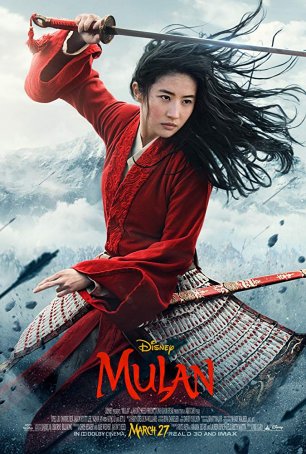 Mulan
If compared to the recent batch of high-profile live action remakes of animated classics, Mulan is a unique case. When it comes to baggage, it has the lightest load. Beauty & the Beast, Aladdin, and The Lion King all made more than $200M during... Curse of the Golden Flower
Curse of the Golden Flower is director Zhang Yimou's ambitious attempt to blend martial arts action with Shakespearean melodrama. It's not a perfect marriage but it offers two hours of solidly over-the-top entertainment featuring incredible visual... Miami Vice
The two best words to describe the 2006 motion picture Miami Vice are "stylish" and "intense." One of those descriptors without the other could lead one to suspect a pretentious bore or a pointless exercise in action but, by pairing them, writer/d... Memoirs of a Geisha
It's a recognized fact that many epic love stories of literature and cinema transpire around or during a war. Consider, for example, Casablanca (World War II), Gone with the Wind (the American Civil War), Dr. Zhivago (the Russian Revolution), and ... Story of Qui Ju, The
What starts as a simple village squabble escalates rapidly in The Story of Qui Ju. The movie starts with Qui (Gong Li) taking her injured husband Qailing (Liu Pei Qi) to see the doctor. He has just been involved in a fight with the village chief ... Hannibal Rising
Hannibal Rising is the funniest movie of the year - a true laugh riot. Viewers will be holding their sides to contain the laughter. Forget Borat - if you're looking for something hilarious, this is the movie to see. What's that? It's not suppos...