Movies starring Joe Don Baker Congo
Since the release of Jurassic Park, Michael Crichton has become a Hollywood staple. Rights to each new novel are quickly optioned, and the resulting film is on the market as soon as ILM can get the special effects done. Congo is the fourth adapta...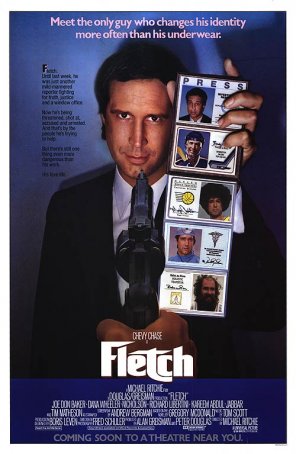 Fletch
Fletch is an excellent case study about how something that may have worked in the 1980s no longer works today. Chevy Chase's slapstick antics, a screenplay tailored to his improv routine, and cheap production values make it hard to understan...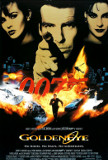 Goldeneye
Like everything else, James Bond (Pierce Brosnan) has had to change for the nineties. The venerable 007, coming off a long hiatus, has taken on his sixth face (the other five being Sean Connery, David Niven, George Lazenby, Roger Moore, and T...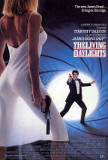 Living Daylights, The
I'll be among the first to admit that Timothy Dalton is a fine actor. But giving a solid performance has little to do with being a good James Bond, and, as accomplished as Dalton is, he's a failure as 007 in The Living Daylights (to give him ...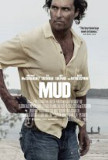 Mud
The ghost of Mark Twain looms large over Jeff Nichols' Mud, a modern-day homage to the settings and characters popularized in some of Twain's best loved works. The protagonists in Mud, a couple of 14-year olds, are named Ellis (Tye Sheridan) and Ne... Underneath, The
Welcome to film noir, Soderbergh-style. For his latest effort (and fourth feature), the talented director who made the dialogue-and-character-rich sex, lies, and videotape turns his attention to this talky update of 1949's Criss Cross. Focus...