Movies starring Max Martini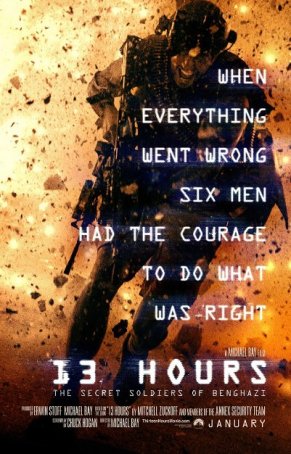 13 Hours: The Secret Soldiers of Benghazi
Benghazi. Few words have become more politicized in the last decade than this one, the Libyan city where, on September 11, 2012, two U.S. diplomatic compounds were sacked and four men (including Ambassador Chris Stevens) killed. It became a political...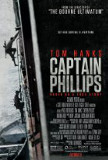 Captain Phillips
Movies like Captain Phillips - taut, white-knuckle thrillers that feature ordinary guys instead of bona fide action heroes - are something of an endangered species. In today's risk-averse movie industry, making an "action" film without an establish...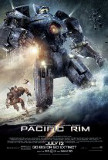 Pacific Rim
Call it Godzilla (Toho version) on steroids. Or perhaps Transformers with a heart. Either way, there's no mystery what Pacific Rim is and, more importantly, what it delivers. It's the perfect summer spectacle, with giant robots pounding on monsters... Redbelt
Most directors, upon entering a genre with which they lack familiarity, adhere strictly to "the book." David Mamet, however, throws "the book" out the window. The resulting movie, a mixed martial arts concoction called Redbelt, is different than ...