Movies with cinematographer Autumn Durald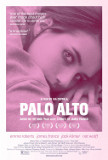 Palo Alto
Most films about teenagers fall into one of two categories: nihilistic tales about angst-riddled kids and saccharine-infused Hollywood confections. To its credit, Palo Alto occupies a welcome middle ground. With a loose, at times almost dreamlike s...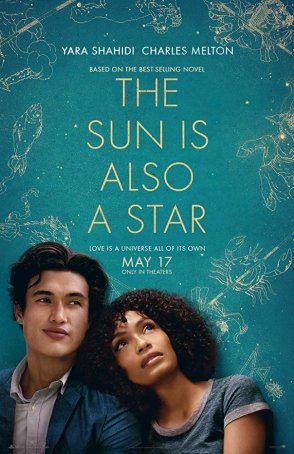 Sun is also a Star, The
Two strangers meet and spend a day wandering around a city – talking, exchanging meaningful looks, and enjoying being with each other as they see the sights and fall in love. Later that night, they cuddle together in a park under the stars a...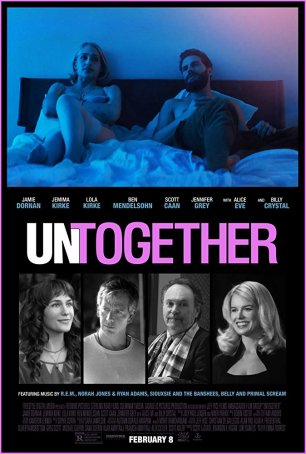 Untogether
Untogether, the directorial debut of novelist/essayist Emma Forrest, is a slice-of-life look at the lives of two sisters. Although the film boasts some nuggets of truth, there's a lot of artifice in the narrative. There's also an imbalance...