Movies with cinematographer Barry Ackroyd My Name Is Joe
Movie-goers attend Ken Loach movies for a variety of reasons, but one of them is not to have a "feel good" experience. The reason? Loach consistently looks at believable characters in realistic situations. His pictures are not escapist; they're ...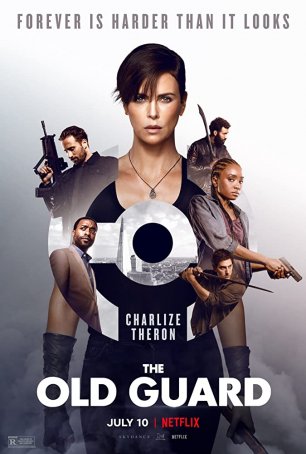 Old Guard, The
The concept of immortality isn't new material for either comic books or science fiction/fantasy but the seriousness with which it is treated by The Old Guard is atypical. The movie, based on the graphic novel series by Greg Rucka & Leand...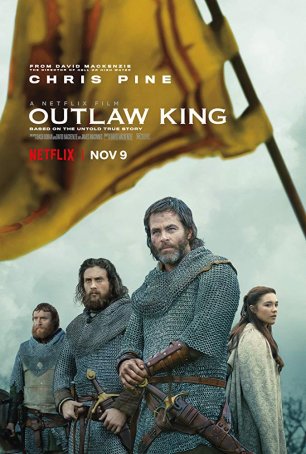 Outlaw King
Outlaw King, a lavish period piece fronted by Chris Pine and Stephen Dillane, could be seen as a follow-up to Mel Gibson's Oscar-winning Braveheart, although this new production lacks the epic greatness that infused the earlier film. Pickin... Under the Skin
There are times when a performance can carry an entire motion picture, and Under the Skin is an example. The subject matter, while not inherently uninteresting, doesn't break barriers or attempt anything radical. The script is solid and effective... United 93
It is not an easy thing to walk into a theater and willingly open oneself to being transported back to the blackest day (at least thus far) of the 21st century. There are those who believe this movie should not be released, that it is "too soon." ...