Movies with cinematographer Barry Ackroyd United 93
It is not an easy thing to walk into a theater and willingly open oneself to being transported back to the blackest day (at least thus far) of the 21st century. There are those who believe this movie should not be released, that it is "too soon." ... Land and Freedom
One of the most consistent makers of excellent motion pictures during the 1980s and 1990s has been Ken Loach. With a resume highlighted by such unforgettable titles as Hidden Agenda, Riff-Raff, Raining Stones, and Ladybird, Ladybird, Loach is reco...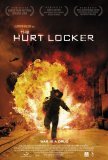 Hurt Locker, The
War is hell. It's a cliché, but not one that Hollywood often embraces. There are exceptions, of course, like Oliver Stone's Platoon, which takes no prisoners in depicting war as the gruesome, dehumanizing business it is. But Platoon and other f...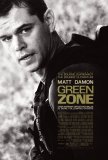 Green Zone
When the invasion of Iraq transpired in 2003, assurances came down from on high that this act was necessary to remove the clear and present danger represented by Sadaam Hussein's weapons of mass destruction (this is when the acronym WMD entered the... My Name Is Joe
Movie-goers attend Ken Loach movies for a variety of reasons, but one of them is not to have a "feel good" experience. The reason? Loach consistently looks at believable characters in realistic situations. His pictures are not escapist; they're ...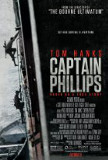 Captain Phillips
Movies like Captain Phillips - taut, white-knuckle thrillers that feature ordinary guys instead of bona fide action heroes - are something of an endangered species. In today's risk-averse movie industry, making an "action" film without an establish...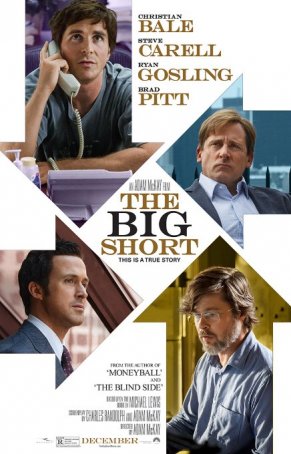 Big Short, The
Against all odds, The Big Short works. In fact, "works" is an understatement for what director Adam McKay has achieved with his improbable adaptation of Michael Lewis' nonfiction book about the 2008 global financial crisis. Writing ...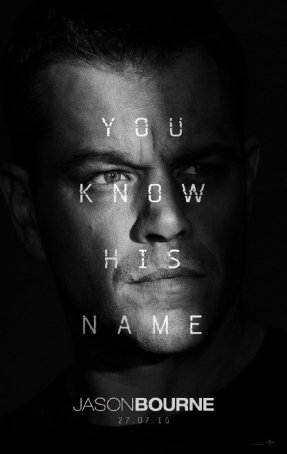 Jason Bourne
Fourteen years after the release of The Bourne Identity, the Bourne movies have deviated so drastically from Robert Ludlum's source novels that, like James Bond, the film character exists separately from his written inspiration. Over the course...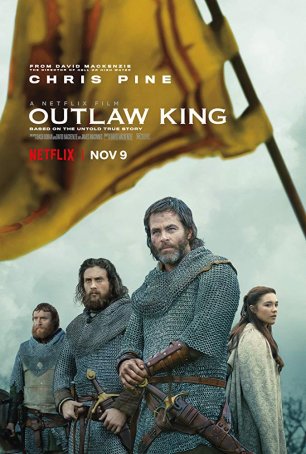 Outlaw King
Outlaw King, a lavish period piece fronted by Chris Pine and Stephen Dillane, could be seen as a follow-up to Mel Gibson's Oscar-winning Braveheart, although this new production lacks the epic greatness that infused the earlier film. Pickin...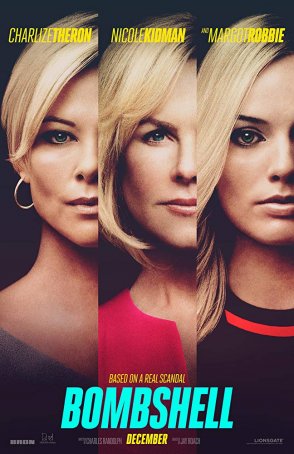 Bombshell
As a dramatic re-creation of the events leading up to the July 2016 ouster of Fox News honcho Roger Ailes, Bombshell is effective cinema. However, for those familiar with the situation (either from reading about it or following it contemporane...