Movies with cinematographer Brendan Galvin Blood and Chocolate
How do you get a werewolf movie to earn a PG-13 rating? Turn it into a Harlequin romance. Actually, Blood and Chocolate still shows signs of neutering but what has been toned down to get the teen-friendly classification is the sex and nudity not ...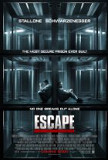 Escape Plan
Escape Plan can best be viewed through glasses with nostalgia-tinted lenses. It's a Valentine to the '80s starring two of the decade's larger-than-life action stars in a plot that would have been at home during the Reagan years. Some thirty years l...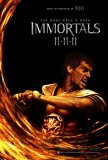 Immortals
Immortals plays like the illegitimate offspring of 300 and Clash of the Titans, but while it represents a substantial improvement over the latter, it falls short of the former. As is typical of films directed by Tarsem Singh (The Cell), a weak narr...
Mirror Mirror
Mirror Mirror is the latest attempt to rework the Grimm Brothers' fairy tale, "Snow White and the Seven Dwarves," into something new, adventurous, and appealing to 2012 movie-goers. The result is mixed: the affable, family-friendly motion picture i...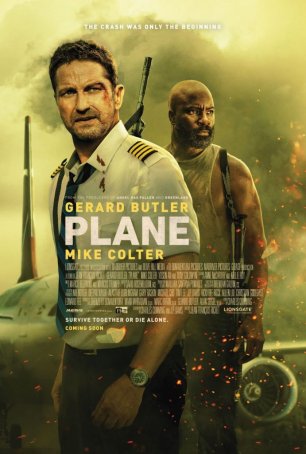 Plane
Remember how Liam Neeson made it an annual tradition to release a cheesy action/thriller every January or February? Well, Neeson appears to have retired from that business leaving the door wide open for Gerard Butler to step through. Butler has th...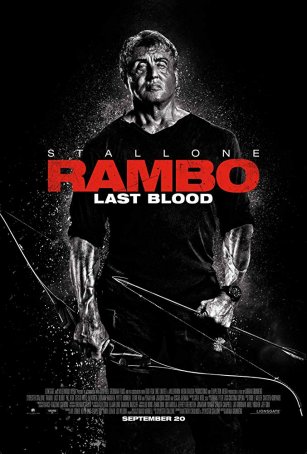 Rambo: Last Blood
Over the years, the Rambo sequels have been defended as "adrenaline and testosterone cocktails" and "odes to machismo." It's hard to imagine, however, what the defense might be for the fifth and final Rambo movie, Last Blood. Who was...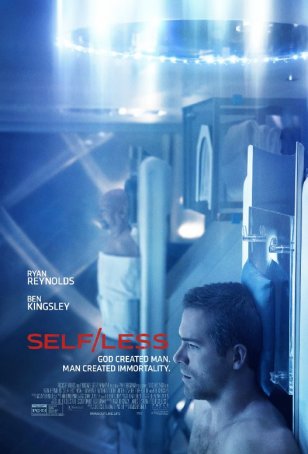 Self/Less
Self/less begins with a promising (albeit well-worn) science fiction premise, degrades it by turning it into a generic thriller, and finishes it off with a rushed, disjointed ending. The film, from director Tarsem Singh (whose most recent credit was ...