Movies with cinematographer Charlotte Bruus Christensen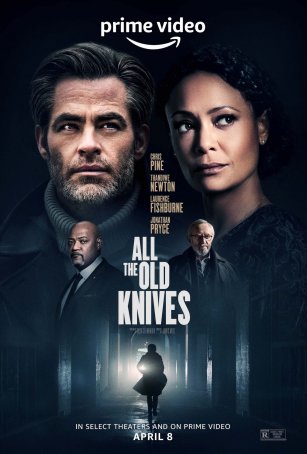 All the Old Knives
With its frequent jumping around in time, All the Old Knives runs the risk of losing the viewer somewhere in the space-time continuum. Movies like this, which demand a non-linear approach for maximum impact, risk diluting the characters, which adm...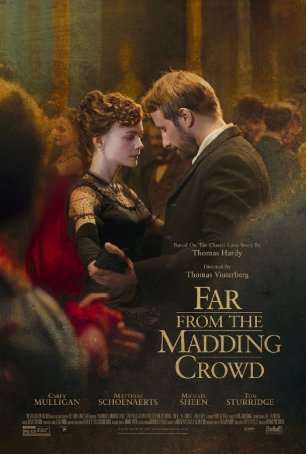 Far from the Madding Crowd
Far from the Madding Crowd, based on Thomas Hardy's fourth novel (and the first to have widespread success), is precisely what one would expect from a big budget adaptation of a Victorian classic: stately, beautifully photographed, impeccably act...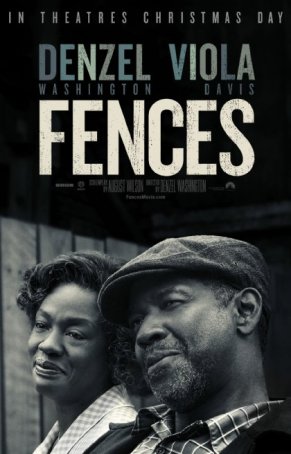 Fences
On reason behind the so-called "whitewashing" of the 2016 Oscars was too few roles of substance in major productions for actors of color. This year's roster of awards contenders has taken substantial steps to address this issue. Now...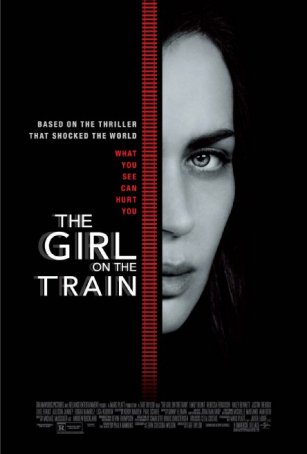 Girl on the Train, The
Spoilers follow, although those who have read the book won't be bothered by them. Although The Girl on the Train is a serviceable thriller, it's hard not to see it as something of a disappointment. As a B-movie whodunnit designed for f...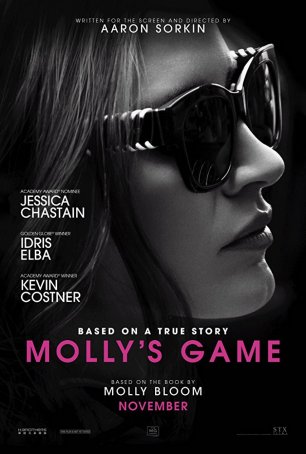 Molly's Game
When it comes to using dialogue as a mechanism to drive a movie, few (not named David Mamet) are better than Aaron Sorkin with his rat-a-tat-tat approach and ability to craft monologues as living things. After having had a hand in writing some...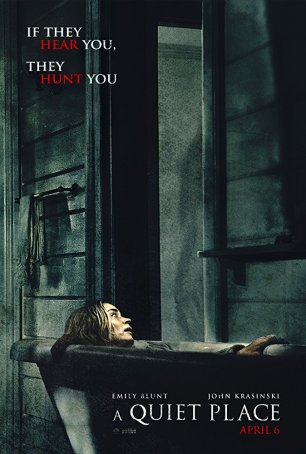 Quiet Place, A
For movies like A Quiet Place – science fiction-based horror films that aren't obsessed with appealing to the Blumhouse demographic – tone and atmosphere are the most critical production aspects. This is something Ridley Scott understood...