Movies with cinematographer Elliot Davis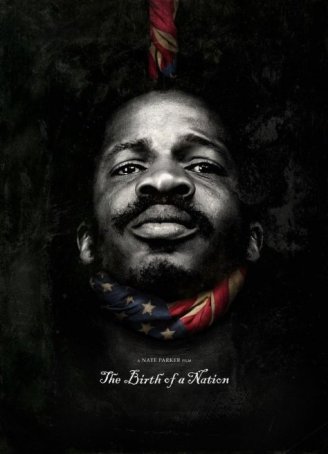 Birth of a Nation, The
D.W. Griffith's 1915 silent movie, The Birth of a Nation, remains one of the most controversial epics ever committed to film. The bold, innovative techniques employed by the director are offset by a repugnantly racist second half that depicts m... Cutting Edge, The
Romantic comedies are a dime-a-dozen, and most of them fail because they pursue slapstick while losing sight of the characters. Because The Cutting Edge doesn't fall into that trap, it results in an enjoyable lark. Despite a recycled plot, this a... I Am Sam
Never trust a serious drama that uses a line from a Dr. Seuss book as its title. I Am Sam (inspired by a line from "Green Eggs and Ham"), despite boasting interesting character relationships, stumbles and falls because of a storyline that consiste...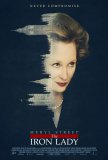 Iron Lady, The
If one was to judge the career of Margaret Thatcher, the U.K.'s Prime Minister from 1979 through 1990, based solely on this bio-pic, one might conclude that her tenure was unworthy of a cinematic account. Phyllida Lloyd's The Iron Lady presents Tha... King of the Hill
During the Great Depression in Saint Louis, Aaron Kurlander's (Jesse Bradford) family is falling apart. His little brother has been shipped off to live with an uncle, his sick mother (Lisa Eichhorn) has been admitted to a sanitarium, and his f... Lawn Dogs
The first thing to notice about John Duigan's Lawn Dogs is the astounding performance of newcomer Mischa Barton, who plays Devon, the 10-year old protagonist. Barton is a natural actress, and manages to convey the perfect blend of maturity and inn... Legally Blonde 2: Red, White, and Blonde
Legally Blonde 2 should never have been made. It is a cinematic abomination - a source of embarrassment for everyone involved. There have been worse films this year, but none has been marketed as this fun-loving and upbeat. Worthwhile moments ar... Lords of Dogtown
Watching Lords of Dogtown, I momentarily became nostalgic for the summer of 1977, when I would ride my skateboard down my inclined driveway, then see if I could make the sharp turn onto the sidewalk without wiping out. But nostalgia is hardly a re... Nativity Story, The
There are two ways in which one can consider The Nativity Story. As a piece of religious instruction or an animated version of a crèche, it accomplishes its aims. As a movie, however, it's slow, plodding, and not terribly interesting. There's a... Out of Sight
In the middle of the summer movie season, when most films are designed with the intelligence of a seven year-old for viewers with the attention span of someone even younger, it's refreshing to find a picture like Out of Sight, which is not only...