Movies with cinematographer Martin Ruhe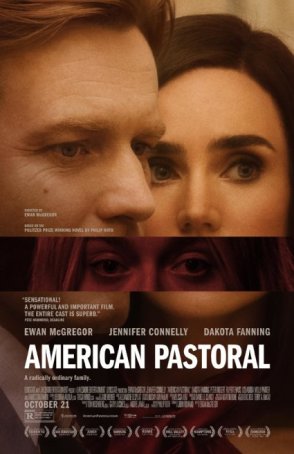 American Pastoral
American Pastoral is another in a long line of movie adaptations of revered novels that lose something significant in their translation from page to screen. Although it's not possible to argue that Philip Roth's 1997 Pulitzer Prize-winnin...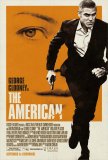 American, The
There are two kinds of thrillers - action-oriented endeavors such as those popularized by James Bond and Jason Bourne, and slow-burn motion pictures that rely less on pyrotechnics and gadgets and more on psychology. The American belongs in the lat... Control
In essence, Control is a standard order biopic of a tormented artist. What makes the film interesting, if not unique, is the style in which director Anton Corbijn has elected to present it. Rather than approaching the picture with the vivid psych...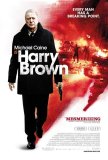 Harry Brown
For those who are principally familiar with Sir Michael Caine from his work during the past two decades, his role as the rough-and-tumble Harry Brown may seem a little out-of-character. After all, this isn't the sort of thing one expects from the ...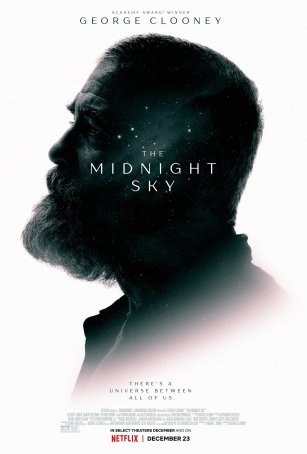 Midnight Sky, The
It's difficult to express how refreshing it is to encounter a dystopian film that hasn't been developed for the YA market. Although flavored at times by its twin inspirations Gravity and The Revenant, The Midnight Sky maintains its own uni...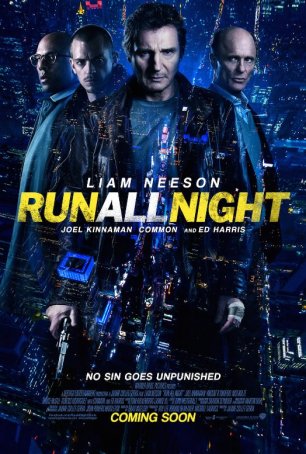 Run All Night
Liam Neeson action thrillers come in two categories: the straightforward variety that transform him into a superhuman force of nature and those that are grittier and a little more respectful of an adult audience's intelligence. Considering the wa...