Movies with cinematographer Mike Gioulakis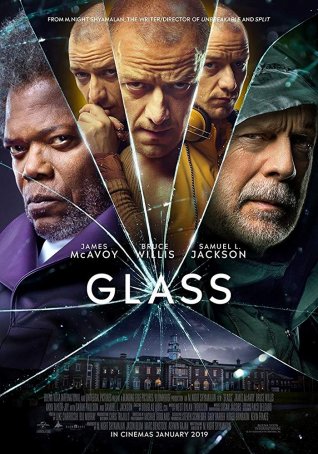 Glass
The best element of M. Night Shyamalan's 2017 horror film, Split – and one of the few things it did right – happened at the very end. The brief, surprising reveal of Bruce Willis reprising his David Dunn character from Unbreakable create...
It Follows
It Follows, as uncommon a horror film as you're likely to find in the wasteland of PG-13 mediocrity defining the genre today, takes its inspiration from a film that's 37 years old. By echoing John Carpenter's Halloween (not in terms of na...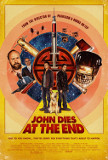 John Dies at the End
John Dies at the End is problematical. It's an attempt by director Don Coscarelli to adapt a book that has a fanatical following but has often been described as "unfilmable." The end result has garnered mixed reactions from those who love David Won...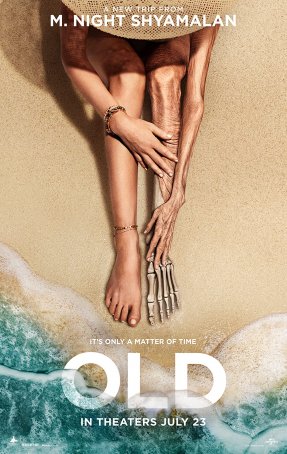 Old
Warning: This review contains general spoilers. Although these have been revealed in the film's trailer, they may provide more information than some readers prefer.Sometimes the worst thing that can happen to a filmmaker is to have an unexpe...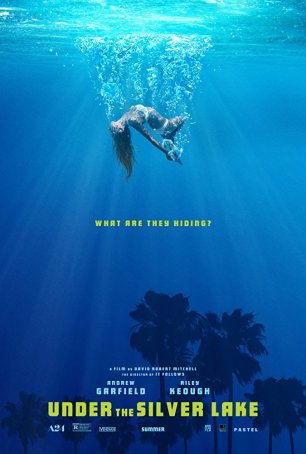 Under the Silver Lake
A naked woman wearing an owl mask. Sex orgies in buried tombs. Skinny-dipping shoot-outs. A serial killer of dogs. A topless woman with a talkative parrot. A girl with a balloon fetish. An aggressive skunk. Enough conspiracies and secret codes...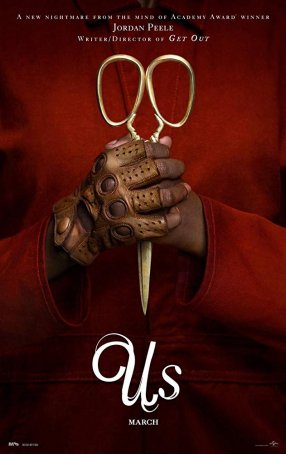 Us
Get Out was one of the most talked-about and commonly dissected horror films of the decade and it thrust first-time director Jordan Peele firmly into the spotlight. Now, two years later, Peel has answered the "what's next?" question with Us,...