Movies with cinematographer Rainer Klausmann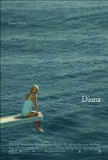 Diana
Sixteen years after her death, Princess Diana is still capable of generating interest, which is probably the only reason why this dull, pointless movie was greenlighted. A scattershot treatment of the paparazzi darling's life during her post-Charle... Downfall
Downfall is the third major filmed account of Hitler's final ten days, following in the distant wake of 1973's Hitler: The Last Ten Days and 1981's The Bunker. A superior production to both of the earlier movies, Downfall is a windfall for anyone w...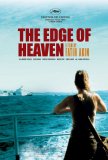 Edge of Heaven, The
The Edge of Heaven, a film that switches back and forth between Germany and Turkey, is a drama about redemption that structurally echoes films like Babel and is a thematic cousin to some of Kieslowski's more penetrating motion pictures. Evenly div...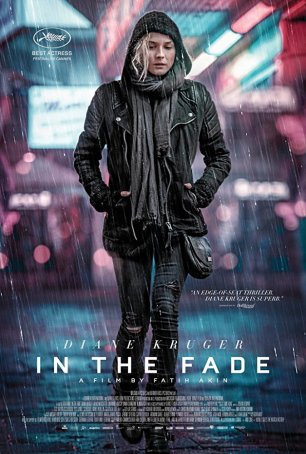 In the Fade
Although the events depicted in Fatih Akin's In the Fade are fictional, their implications and consequences are grounded in reality. Terrorist events are becoming sadly commonplace and, although news reports focus on the immediate action, ra... Invasion, The
Based on the evidence at hand, it's impossible to say whether director Oliver Hirschbiegel's (Downfall) original cut of The Invasion would have been any good. What can be said is that the mismatched blending of Hirschbiegel's low-key horror and th...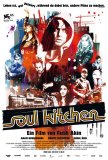 Soul Kitchen
The only reason Soul Kitchen is being marketed as an "art film" in the United States is because it is subtitled. On merit, this is as mainstream as one can imagine - a generic, feel-good plot that's fit for a sit-com. Call it My Big Fat Greek Res...