Movies with cinematographer Ross Emery Condemned, The
The Condemned is the latest action film from director Scott Wiper. It is also a noun describing those poor viewers who end up stuck in a theater showing this film. In principle, I'm all for balls-to-the-wall action films that serve up a fifth of ...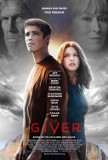 Giver, The
Since Jeff Bridges optioned the rights to Lois Lowry's The Giver shortly after its 1993 publication, the tale has been on a slow track to production. Bridges, however, didn't give up and, although his original choice for the title character passed ...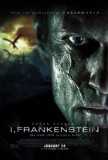 I, Frankenstein
"From the producers of Underworld." Hmmm. Is that supposed to get me excited? Truth be told, such a tag line might be effective because, as pointless and shallow as the Underworld films are, they have a devoted following. Sadly, as apt as comparis...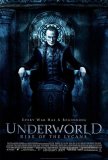 Underworld: Rise of the Lycans
I'll admit to being surprised that the Underworld series has reached a third installment. Apparently, these films aren't that expensive to make because they have never been big box office performers. With the second movie, Underworld: Evolution, ...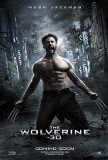 Wolverine, The
Finally - a superhero movie that doesn't feel like every other superhero movie. The Wolverine proves that it's possible to have a movie based on a comic book franchise that doesn't involve mass destruction, the fate of the planet, and a seemingly i...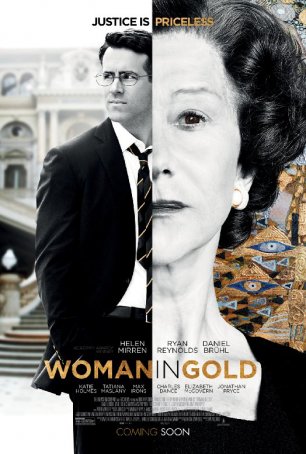 Woman in Gold
Hollywood loves stories about crusading lawyers. For as long as there have been movies, there have been courtroom dramas and, although attorneys may be regarded with skepticism in the real world, they are more often than not heroic on-screen. Althoug...