Movies with cinematographer Tom Richmond Ex, The
There's a prescription for making an effective dark comedy: the film must generate equal parts discomfort and laughter. The Ex offers plenty of the former but precious little of the latter. The movie is populated by dislikeable individuals doing ... Killing Zoe
"I have always liked European cinema and, originally, I was going to make this for $200,000 on 16mm black and white. So I decided to write a movie with a lot of French language and use subtitles, and them make it a violent action picture... For th...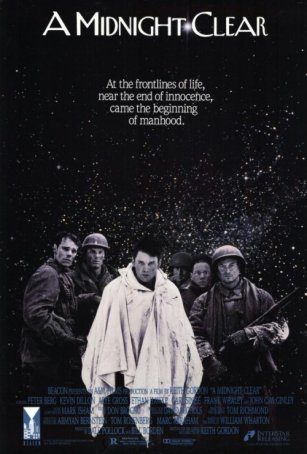 Midnight Clear, A
Spoilers Ahead!December 1944 in the Ardennes. The Battle of the Bulge is beginning. The snow is falling gently, coating everything in white. It's here that the members of a small American Intelligence squad find themselves holed up in an aban...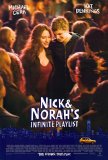 Nick and Norah's Infinite Playlist
It's strange how the concept of two people wandering around a city at night falling in love has come of age in 2008. First, there was In Search of a Midnight Kiss. Now there's Nick and Nora's Infinite Playlist. Of course, Richard Linklater can c... Palindromes
Palindromes, the fourth feature from Todd Solondz, makes me wonder whether this director only had two good films in him. A shallow, transparent satire/social commentary, Palindromes lives and dies on a gimmick. In an attempt to do something "artist... Right at Your Door
The apocalyptic scenario is one that nearly everyone born after 1945 has had to consider at one time or another. From the '50s through the '80s, it was the potential of a nuclear holocaust. Now, it's terrorism. Living with the ongoing possibility ...